Astro Alert: Mercury in Sagittarius
•
Posted on November 26 2021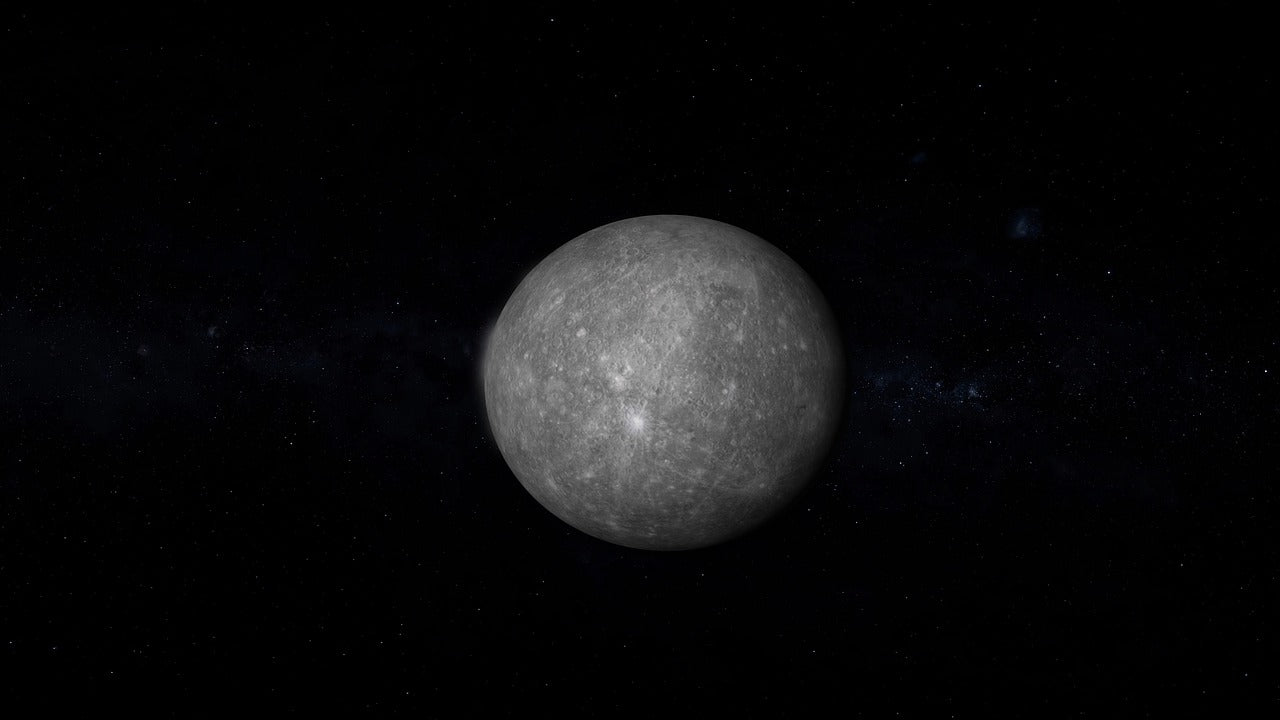 On the 24th, Mercury enters this freedom-loving sign as well, marking the beginning of a month when we'll be thinking out of the box in search for truth and meaning in our interactions and our intellectual pursuits. The following month is great for starting a course or investing time in your spiritual practice!
Mercury in Sagittarius:
November 24 – December 13
In the expansive sign of Sagittarius, Mercury can find it difficult to express its trademark analytical skills and attention to detail. This is why we might be more prone to errors of judgment during this transit: we're looking ahead instead of paying attention to what's around us. At the same time, this allows us to see things from a bird's eye view and to find more hope and meaning in everyday life!
Philosophical talks, giving and receiving advice, and lighthearted communication are a few of the things we can expect during this transit. It will be easy to tackle difficult subjects with an optimistic, slightly detached approach and to lighten up the atmosphere when things get heavy. Laughter and jokes can be our best allies, while new knowledge can help us widen our horizons. This is a great time to invest in fun and educational activities!
With Mercury conjunct the Sun, people might have a holier-than-thou attitude during the first part of this transit and honesty might turn into insensitivity if we're not careful. When in doubt, always use an extra dose of empathy.
During the first part of December, a Mercury-Neptune square could make us prone to glossing over the details and making unreasonable decisions. It's good to notice our mental activity instead of immediately jumping on the thought wagon; on the bright side, this can be an inspiring transit for writers, speakers, and artists of any kind.
Tune In To Our Blog To Learn More About Mercury In Sagittarius!