Astro Alert : Mars in Gemini
•
Posted on August 17 2022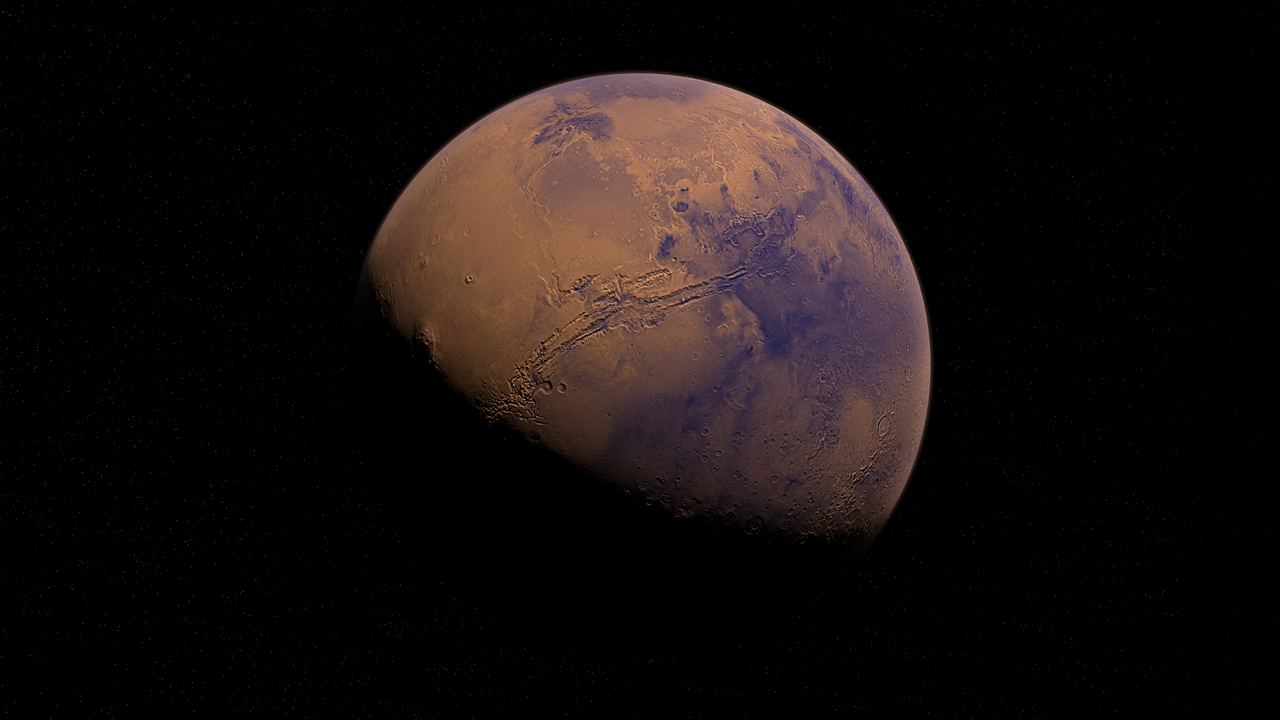 Starting from the 20th, Mars enters Gemini, where he will stay for the next seven (!!) months, more than four times longer than usual because of his retrogradation. During this extended transit, we'll have the chance to examine our thoughts and our communication patterns, work on self-assertion, and learn how to speak our truth with more courage. 
Defending our beliefs, taking action to learn new skills, and focusing on what matters can be important themes during the following months. Because the 20th also brings a tense aspect between Mercury, the planet of information, and Neptune, the planet of deception, seeking and expressing the truth can be particularly important at this time.
MARS IN GEMINI:
AUGUST 20 – MARCH 25, 2023
Mars is a fast-moving planet that usually spends one month and a half in each zodiac sign. Once every two years, he appears to move backward in the skies for about two months, prompting us to slow down and reconsider our past actions before we start something new. This Mars retrograde takes place in Gemini, hence his extended trip through this mutable, dynamic sign. Let's dig deeper!
Mars is the planet of action and initiative and it shows where we've got the most cosmic support for investing our energy at a given time. Gemini is the sign of knowledge, communication, and movement: its curious, youthful vibes fuel our curiosity to learn and experience more. Mars in Gemini will awaken or reawaken our interest in books, podcasts, workshops, courses, or social media: our minds will be more active than usual and we'll be energized by finding out new things or making new connections. Have you been thinking of learning a new language or picking up a new hobby? This transit can bring the perfect opportunity!
Multitasking and diversity can be major themes between August and March. Because Mars will be retrograde from October 30 to January 12, it's best to launch new projects either before or after these dates; in between, we're more likely to be successful if we resume an old hobby or tie up loose ends (finishing a course, spotting mistakes, changing what we can and making peace with what's beyond our control). We're more likely to jump from one task to another at this time; this might work when Mars is direct, but it could cause extra frustration and anxiety during Mars retrograde.
One important thing to remember these following months is that a happy body (Mars) makes a happy mind (Gemini) and vice-versa. Our energy levels might be more unpredictable than usual and we might oscillate, in true Geminian fashion, between the desire to do everything at once and tiredness or apathy. It's important to stay active; Gemini Mars loves variety and thrives in social settings, so going to the gym or joining a fitness class can be great ideas. Channeling extra nervous energy is a must during this transit.
Because Mars rules sex and Gemini loves mental stimulation, we might be more attracted to intelligence, curiosity, and youthfulness in the next months. We can benefit from being more experimental in the bedroom. Dirty talk is a plus! Those who are single have higher chances to meet someone new in their close environment or through their friends. 
When it comes to communication, fiery Mars energises us to speak our minds: backing out of a debate is less likely… and words can cut deeper than usual. Especially while Mars is retrograde, focusing on ourselves and avoiding conflicts is recommended. When Mars is direct, we might feel motivated to speak uncomfortable, but necessary truths; those who are less assertive can have the chance to make themselves heard.
In the next months, those of us with strong Gemini, Virgo, Sagittarius, or Pisces energy can be extra motivated, but also more prone to stress (be kind with your mind!), while Libra and Aquarius can thrive in this curious and dynamic energy and reach their goals with ease. Aries and Leo can also have opportunities to take the initiative and grow, while Taurus, Cancer, Scorpio, and Capricorn will have to adapt to the fast-moving energy of this transit.
Check Out Your

 

FREE Monthly Horoscopes

 

And See How Mars In Gemini Will Affect You!