Astro Alert: Mars Enters Sagittarius
•
Posted on December 06 2021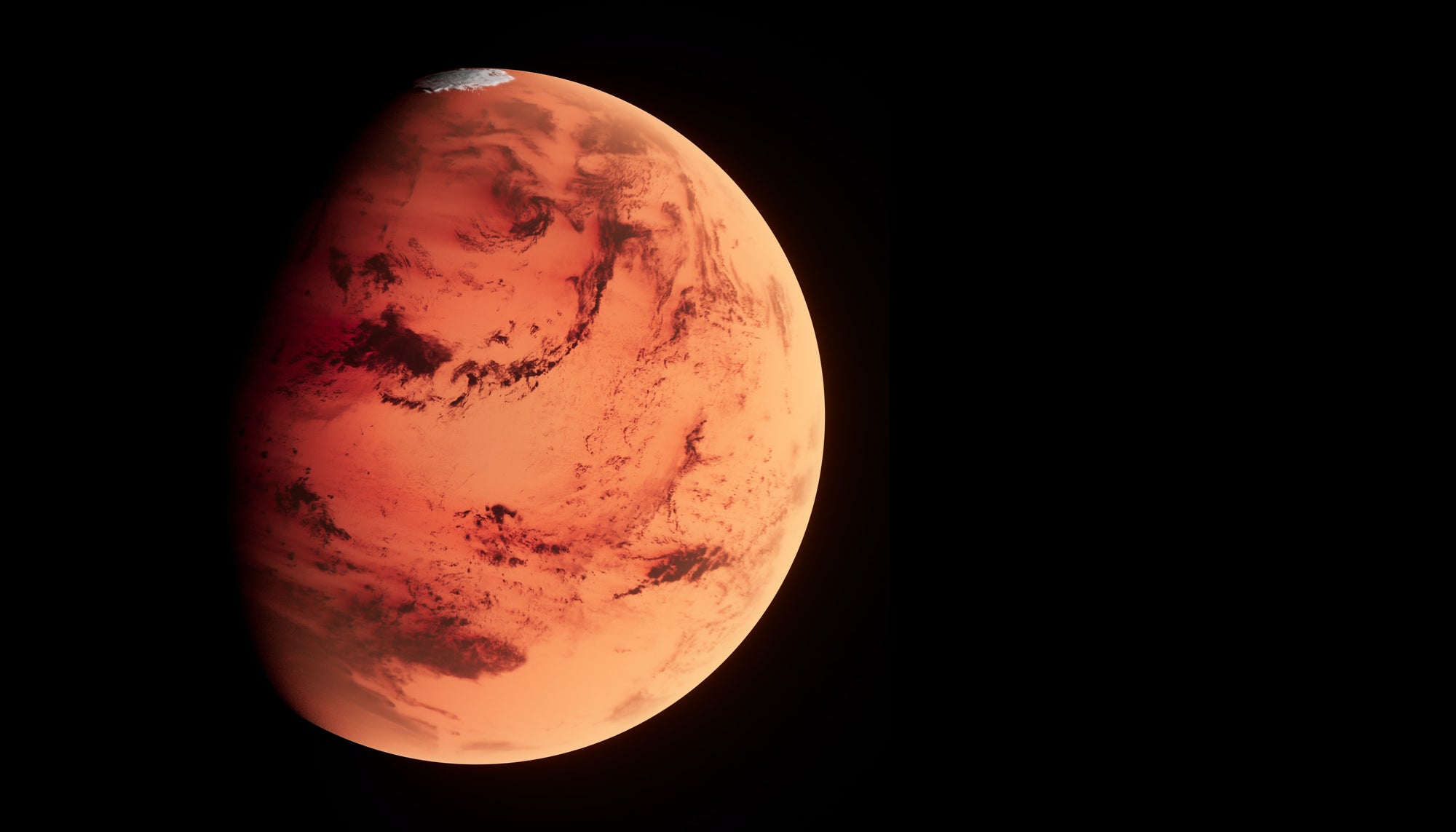 Around the 11th, when love goddess Venus in conjunction with heavy Pluto brings an "all-or-nothing" type of energy that fuels passion, determination, and powerful shifts in our commitments (personal or professional). Stay mindful of themes around power, control, boundaries, and vulnerability at this time; you might go through similar situations during the upcoming Venus retrograde.
On the 13th, action-oriented Mars enters expansive Sagittarius retrograde, easing up some of the tension and marking the start of one month and a half when lust for life, passion for knowledge, and a taste for adventure will be our main motivators.
After a heavier transit through Scorpio, Mars in Sagittarius supports us to overcome our limitations and to invest energy in the activities that spark joy and promote growth. Starting from this same day, Mercury enters Capricorn for a short, but powerful transit that supports us to think and to communicate in a rational, pragmatic way, with an emphasis on mental discipline and accountability.
Mars Enters Sagittarius:
December 13 – January 24
With fiery Mars in adventurous Sagittarius, wanderlust and passion for new experiences will reach an all-time high in the next month and a half! It might not be the best global context to indulge our desire for freedom and exploration, but the energy is still alive: a desire to overcome limitations, to know and to be more.
Many of us could feel the need to travel more, perhaps going on a holiday escape or planning a winter hike. The need to move around and to challenge our bodies will be clear in the next period. If you can't visit a new place at this time, perhaps you're buying new sports equipment and having more fun during your daily workouts. If you're not into sports, perhaps you feel a greater need to exercise your brain by going to a course or taking up a new hobby.
With Sagittarius, all things Mars (initiatives, risk-taking, exercise, or sex) need to have an edge of experimentation and exhilaration, boosting our adrenaline levels. We can have a powerful need to overcome the boundaries of our current life by exploring what is exotic or unconventional. If you aren't traveling, perhaps you're learning more about a different culture! The mind is alive and active. Intellectual stimulation is vital during this transit. 
Since the Archer rules the legal system…and the universal laws, Mars in Sagittarius can amp up our revolutionary or vigilante spirit, making it easier to spot social injustice or moral violations. It will be important for us to keep things fair and we might gain an extra dose of courage in defending our beliefs, especially toward the end of December.
This transit can become challenging if we aren't willing to compromise our principles. We might notice an increase in fanaticism or a tendency to argue more and to listen less. Another challenge can be linked to dreaming of an action and perhaps even starting it, but abandoning the process because there's a new shiny object on the horizon. Especially in mid-January, we're supported to stay realistic and confident about our objectives. 
Choosing a direction might be difficult at this time, especially if we have Gemini, Virgo, Sagittarius, or Pisces placements, but this transit supports us with the energy and the enthusiasm to move forward once we've set our goal!
Tune In To Our Blog To Learn More About Astrology!