An awesome couple, a lil' old lady and a kitten - The Positivity Trio! - Just Good News
•
Posted on March 30 2018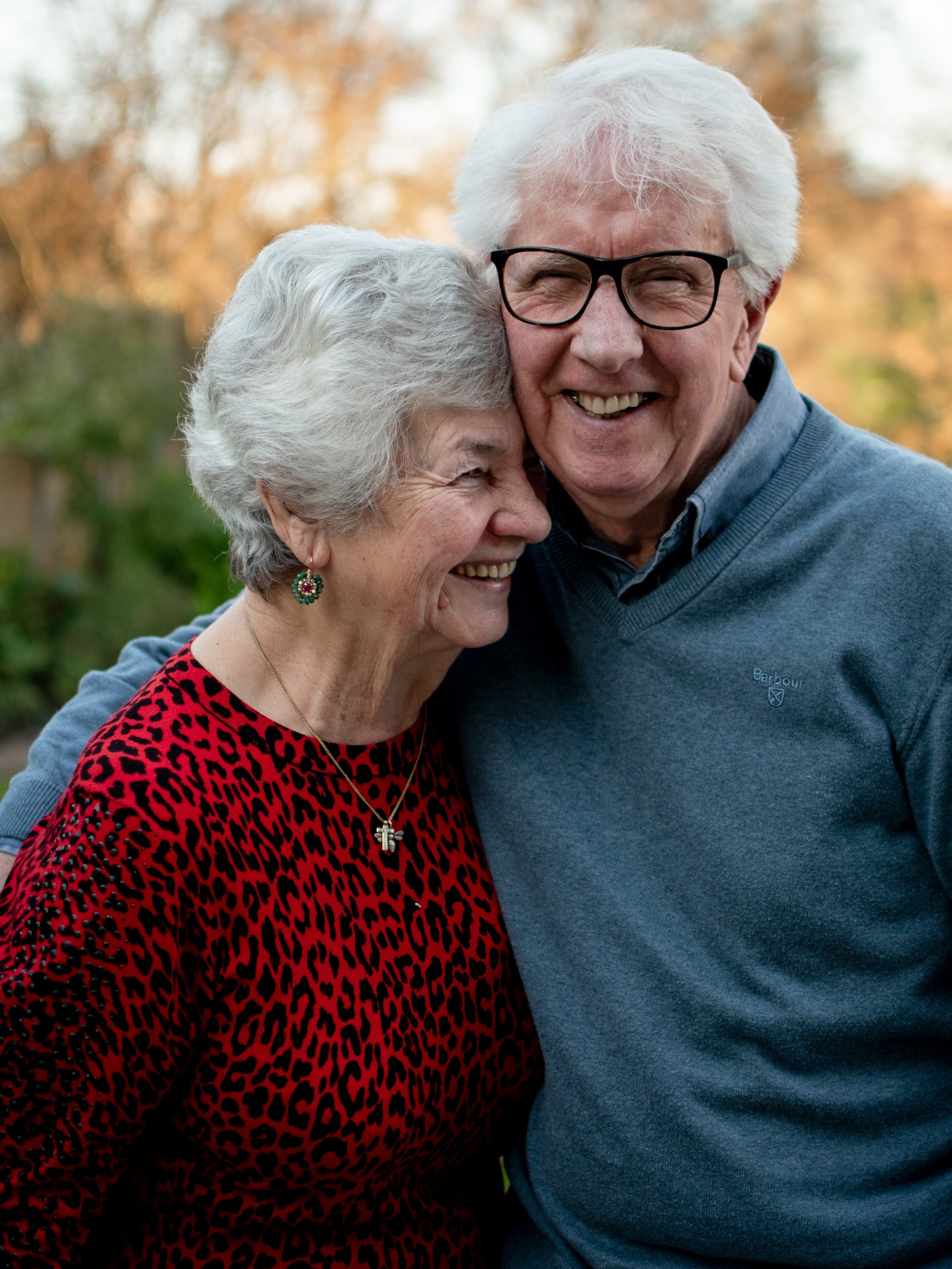 Hello everyone!
Just Good News Fridays are here and we are gonna kick off your weekend with an explosion of positive vibes. After a long hard week, you might even feel a little depressed, but luckily we are here for you. We are going to get you so filled up with joy and kindness and show you that the world is a beautiful place to live in because the wonderful people that live in this world make it. Who knows, maybe even you will get inspired and get some ideas to make someone's day this weekend. Either way, this week we heard that the most amazing things happened – four siblings for adoption won't get separated, the nice lady cashier down the street is in for a treat and a mischievous mitten returns home… After 14 years! Who would've thought guys? There is much more to check out so make sure to get your scoop on positive vibes today and recharge for the weekend!
Awesome family adopts four siblings
When a lovely couple signed up into the system for adoption they were looking for a new member to join their family. But little did they know that they will instead adopt four siblings. They got a phone call and heard that the kids were coming from an abusive family and that if they are not adopted together, they will have to split them up and even drop the oldest one out of the system since she was soon to turn eighteen. Even though it wasn't what they had in mind, their hearts didn't let them let down the children. They adopted them all so they can all stay together like a family. What an amazing couple guys. Click here to check out the full story!
A surprise vacation for a lady cashier
A little old lady is a cashier at the neighborhood store. Her neighbors are so happy with her, 25 years and a day didn't go by without a blessing that the lady gave to everyone that visits the store. In fact, they love her so much that they are secretly planning an awesome vacation for her that she always wanted but never had the funds to go. How awesome is this guys? You can check the full story here.
Kitten returns home… After 14 years!
With kittens comes a lot of love and mischief. A little kitten stumbled in the backyard of a house trying to get in the house. It was in a pretty bad shape so the family that lived there took her for a checkup. Turns out that the kitten had a chip and it was 14 years old. They contacted his owner and they couldn't believe what they were hearing. They thought the kitten died in the hurricane in 2005 and somehow 14 years later it turned up home. Check the awesome kitten and the joy of his owner here.
For more Just Good News check out these below :) 
Youth Empowerment Works In Rocky Hill
Students share global empowerment stories
Shelter workers slow dance with dogs and cats waking up from surgery
Watch this high school senior erupt in joy after college acceptance
Photos From National Puppy Day Will Help You Escape The News Cycle Of Doom
This Woman Rescued A Bumblebee Queen And Now They're Inseparable
This Church Lets The Homeless Sleep Inside. They Also Offer Blankets And Massages