15 Reasons To See A Psychic During The Holiday Season
•
Posted on December 17 2019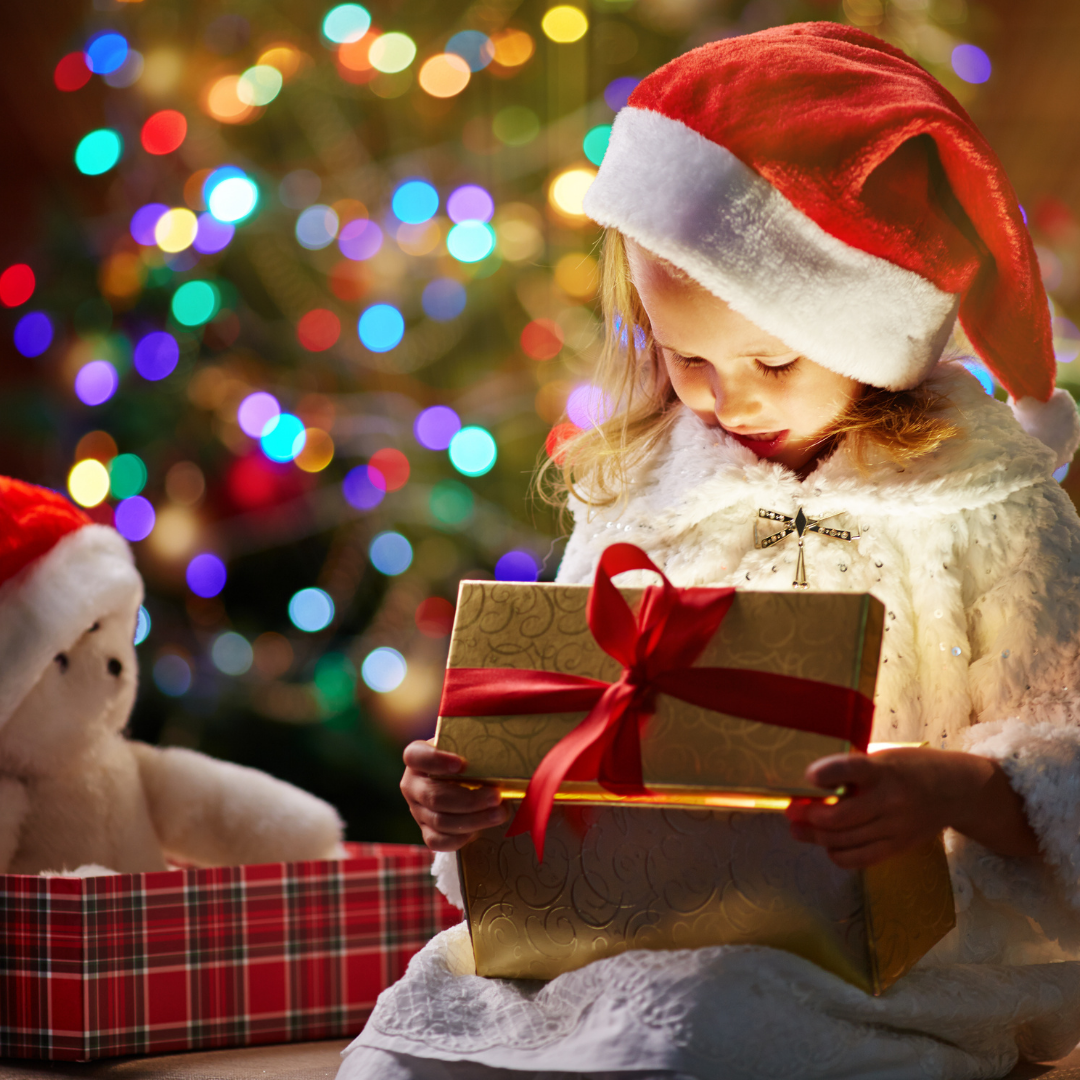 The holiday season is a wonderful time.  It's filled with family, friends, memories and great food.  However, in addition to the wonderful things, there can be many stressors during the holiday season.  So, if you haven't already considered it, seeing a psychic during this time of festivity can lessen anxiety and make the good times even better.
Below, we will discuss 15 reasons to see a psychic during the holiday season.
1. Communicate With A Person Who's Passed On
 One of the best things about the holidays is seeing family and loved ones you haven't seen in a while.  However, what if you've recently gone through a loss and a particular family member won't be there during festivities.  What can you do in that scenario?
 If a family member passed away and won't be in attendance, it can definitely sting quite a bit. Seeing a psychic such as Miami Psychic Readings is a great way to reconnect with your loved one.  Communicating with a person who's passed on using a trained intuitive will make your heart feel at ease during this season of togetherness.
2. Chakra Balancing To Increase Wellness
 Some psychics offer Chakra balancing to release pent up energy and blockages that can disrupt physical and mental well-being.  While this is a great thing to do at any time, it's especially helpful during the holidays.
3. Tarot Readings To Analyze Resentments
 It's true that being with family can often bring up past hurts.  While we try to stay in the best frame of mind during the holidays, it often happens that being around our family can activate old triggers.
 Having a tarot reading before the holidays can help you identify obstacles in your life that you. Many of the things that you'll learn in a tarot card reading simply needed a fresh perspective for you to move forward.
 4.  Astrology For Gift Giving
 Finding the perfect gifts for your loved ones is often a daunting task.  However, finding holiday gifts by Zodiac sign  is a great way to do it, and a psychic can help!
 Every astrological sign has a unique set of traits.  When you are aware of a person's innate likes and dislikes, it makes for a much better gift.
5. Love Compatibility
 There are many people out there who aren't coupled and haven't yet found their soulmates.  Going to a psychic to learn more about your love compatibility is a great thing to do. 
 There are also many people engaged in the world of dating and romance.  Seeing a psychic or astrologer can help you understand who would best be your match.  Just imagine- you might find that special someone right in time to spend the holidays with him or her.
6. Greater Clarity
 Seeing a psychic can lead to greater clarity in your life.  Depending on the type of psychic reading you get, your increased awareness will certainly help you through the holiday season.
 You might be wondering, why is having greater clarity so important during the holidays?  Well the answer is that it's crucial to feel grounded and clear during any important situation in order to procure a sense of triumph over it.  Seeing a psychic can lead to just that.
7. Higher Level Of Acceptance
 When you visit a psychic before the holidays, many positive changes will occur. One of these changes you will see is with how you handle unsettling issues. 
 If you are presented with something upsetting during the holidays, a psychic can help you to reach the acceptance you need to move forward.  Additionally, you will feel better prepared and more able to enjoy the special time with family, friends, and loved ones.
8. Less Anxiety
There are so many different spiritual services you can partake in that will help you through the celebrations.  Whether you begin doing guided meditations, hypnosis or chakra balancing, you will experience less anxiety which will carry through into the holidays and help you enjoy them.
9. Better Relationships
Many have seen their relationships improve through the regular use of a psychic.  This is because of a few different things.  A psychic can help you to see things you may previously not have seen.   Additionally, a psychic can help you to feel more forgiveness and understanding in your relationships.
During this season you will certainly be immersed in your relationships.  Wouldn't it be a great thing to be able to enhance them for the better?
10. Shift In Perspective
 Many times, a spiritual medium can be credited for a shift in perspective. This is because we only see things from our own point of view.
However, when working with the right intuitive it is possible to experience your life from a different angle.  This will help you to forgive yourself and others and live in the moment a little more.
 11. More Aware Of Strengths
 Working with a psychic in general will help you to be more aware of your strengths.  This will help you to put your energy where your passion is.
During the holidays, any planning that needs to be done will be made easier because you will have a clear understanding of what you excel at.
12. More Aware Of Weaknesses
Additionally, seeing a psychic medium will bring light to the things you need to work on.  Going into the holidays, knowing your weaknesses and triggers you will be much more prepared to work on them proactively.
 13. Preparation For Pitfalls
If there is a situation in your subconscious that you are worried about or anything on the horizon, often times a psychic will be able to bring it to your attention.  This is especially try with tarot card readings.
Consulting with a skilled psychic such as NYC tarot reading expert Midtown Manhattan Psychic can help prepare you for any impending situations.  This is especially important during the holidays and will help ensure your gathering goes smoothly and as planned.
14. Diagnosis Of Illness
Certain psychic services can often diagnose illnesses emotionally and in the physical body.  Working with a medium who can read auras can be beneficial in many ways.  These intuitives can see glimpses into your health and wellbeing in the colors of the auras surrounding your body.
 15. Greater Connection To The World
Essentially the purpose of holiday gatherings is to connect with friends, family and loved ones.  Through seeing a psychic, it is possible to gain insight and a deeper connection with the world.  Imagine how beneficial this can be to all of your relationships and enjoyment of life.
Conclusion:
You may not have considered seeing a psychic previously.  However, this article should point out some clear things.  In addition to the benefits of seeing a psychic at any point in your life, consulting with one during the holidays will definitely help you experience them with more grace.  Good luck and enjoy!
About The Author:
Mary Beth Gossman is a writer and lifestyle coach living in the NY metro area. She has extensive experience teaching at the university level and writing for publication. You can connect with Mary Beth on her LinkedIn!