10 Best Gifts To Give Your Pisces
•
Posted on March 14 2020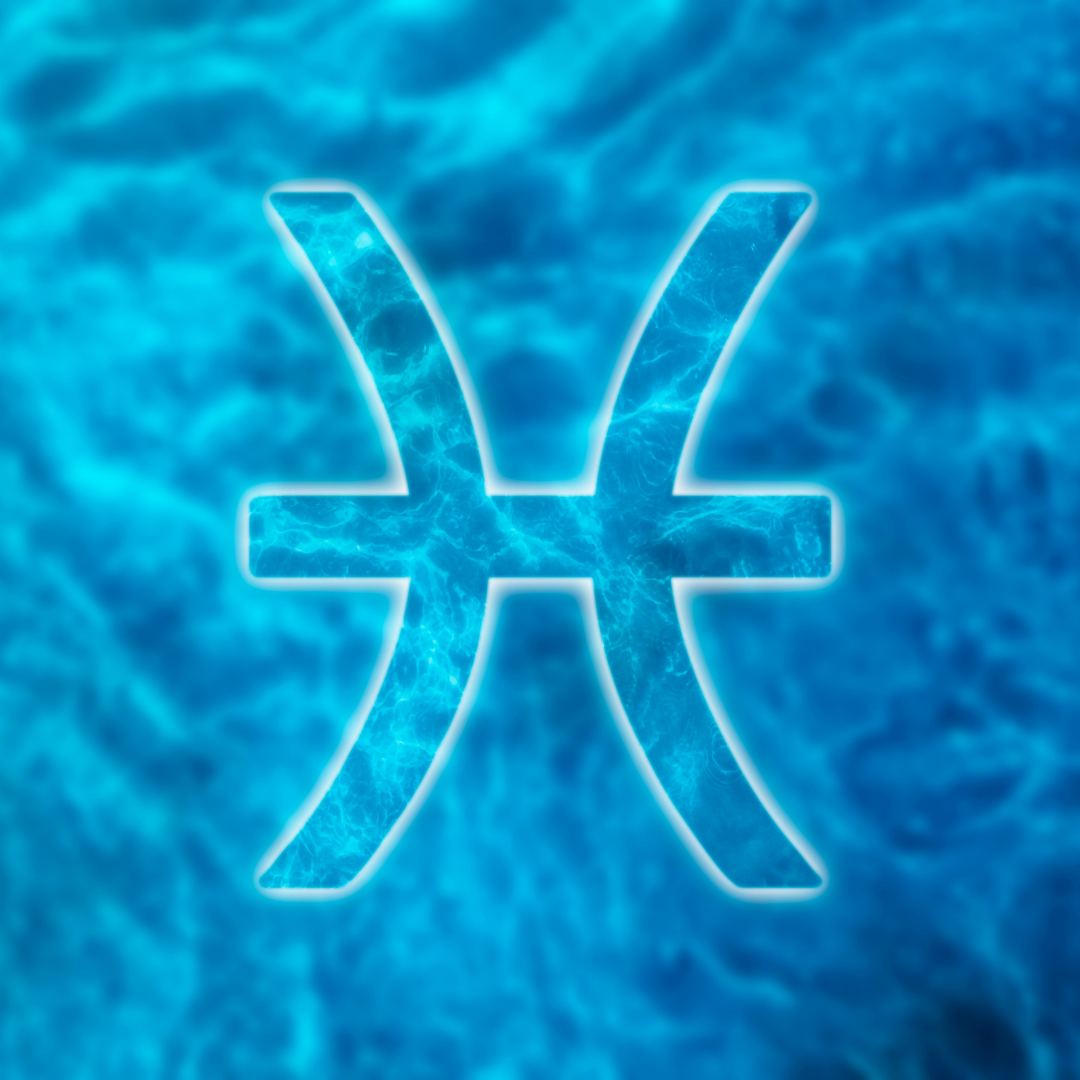 If your loved Pisces's birthday is coming up and you are determined to give them a meaningful, amazing gift and make their day, then we have you covered! Today, we are going over the best gift ideas for your Pisces:
1. A Little Birthday Wish Kit
What better gift can you give your Pisces than the power to transform and improve their life? This birthday kit contains everything your dreamy Pisces needs to create their mini altar for manifesting their dreams and turning them into reality! The kit contains:
Candle

Glass Candle Holder

Custom brewed ritual oil

Glitter

Carving Stick

Incense

Gloves

Affirmations Keychain

16 Page Booklet with information and exercises
2. Amethyst Goddess Pendant
A Goddess Amethyst pendant is always a great gift idea since it's a gorgeous piece of jewelry that is easy to combine because it goes with any outfit.
On the other hand, Amethyst is one of the natural birthstones for Pisces, that naturally connects with them, enhances their life energy, and helps them remain balanced, calm, and relaxed.
3. Feng Shui Ceramic Backflow Incense Burner
A Feng Shui Burner might be just the perfect gift for your dreamy Pisces. The mesmerizing flow of the steam can make anyone stare at it for hours at a time, spreading peaceful, serene vibes - including your Pisces.
The combination of the divine scents of the Backflow Incense, along with the visual beauty, makes this gift perfect for your loving Pisces!
4. Aquamarine Pyramid
If your Pisces has been down for a while, then for their birthday, the best thing that you can gift them is an Aquamarine Pyramide. The serene energy from the Aquamarine Energy connects easily with Pisces since Aquamarine is also one of the natural birthstones for this zodiac sign.
We recommend to gift them a pyramid because pyramids harness energy from the Universe and then spread it through the household and everyone around them. We bet your Pisces is going to love this gift!
5. Mini Chakra Singing Bowl Purple - Crown
An amazing gift for your Pisces loved one is sound healing with a singing bowl. Although this specific singing bowl's purpose is to connect and balance the Crown chakra, your Pisces can also use it to balance all chakras, or simply to bring peace, serenity and focus into their lives. Your Pisces would enjoy themselves in the magical sounds of this amazing bowl! 
6. Incense Holder Purple Dragon & White Light Incense
There is nothing better for a Pisces than peaceful energy to enhance their dreamy nature, help them relax, and unwind after a long harsh day. The combination of the Dragon Incense holder with the White Light incense looks amazing, and yet brings relaxing aromatherapy effects. Perfect for your Pisces!
7. Rose Quartz Bracelet
A Rose Quartz Bracelet is always a great gift idea since it's a gorgeous piece of jewelry that is easy to combine because it goes with any outfit. On the other hand, Rose Quartz is one of the natural birthstones for Pisces, that naturally connects with them. If your Pisces is an overthinker that has issues on the self-love department
8. Blue Pullout Candle with Glass & Dream Spirit Oil
For a dreamy Pisces, there isn't anything better than to enjoy the effects of the Dream Spirit Oil. Combined with a blue pullout glass candle that represents serenity and calmness, it's the perfect set for your Pisces.
9. Dreamcatcher Leather Journal
The dreamy Pisces can sometimes be all over the place. Okay, not sometimes, but rather most of the time! So, giving them an awesome notebook or a journal for their birthday is one of the best gifts that you can give them. Plus, they can also use it as a dream journal or keep notes for never forgetting a thing ever again.
10. A Present Pillow
Although a pillow wouldn't seem like much of a present, for a Pisces it can be the best gift to give them. Because of their laid back, lazy, yet dreamy nature, they like to doze off and relax. To stay comfy and dreamy yet present, we recommend to set them up with this magical pillow! 
We hope these gift ideas have helped you to pick the best gift for your Pisces!
Tune in to our blog to get more gift ideas!