10 Amazing Ways To Boost Passion This Spring
•
Posted on March 12 2020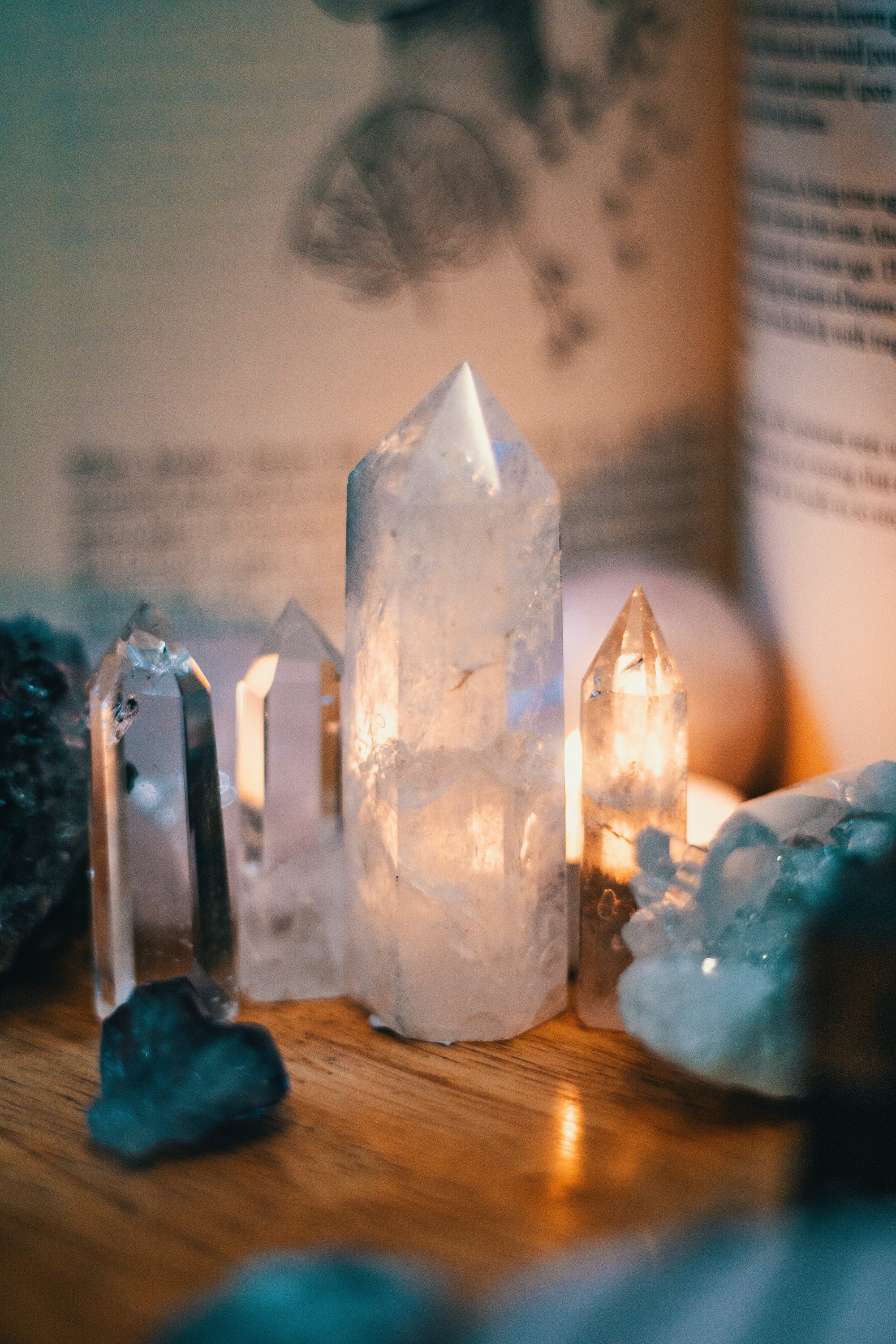 Spring is around the corner.  It is a time for love, growth, renewal and passion.  Most people associate spring with new beginnings and healing.  But did you know it's  the perfect time to boost passion too?
In this article we will discuss 10 amazing ways to boost passion this spring.
10 Passion-Boosting Tips
Tip 1: Exercise
Exercise is perhaps the best libido-increasing natural remedy for you to try this spring.  When the weather is nice and the flowers are blooming, it's the perfect time to take a brisk walk or jog.
Exercise boosts the body's natural "feel good" hormones and will lead to more endurance (in more ways than one.  Spring is the ideal time to begin revving up your exercise regimen and enhancing your sex drive.
Tip 2: Eat A Balanced Diet
Did you know that there are foods that can boost libido?  You may have heard this and let me explain in depth.
The best thing you can do for your libido to boost passion is eat a diet with lots of nutrients.  Eating nuts, fruits, veggies and foods high in Omeg-3 fatty acids are a great way to see a natural boost in desire.
Additionally, chocolates, watermelon, oysters and chili peppers are said to be natural aphrodisiacs.  Why don't you give them a try?
Tip 3: Meditate
Meditation is a great way to boost passion.  Try lighting a few scented candles during your meditation practice.  You're sure to see great results.
Tip 4: Chakra Balancing
Chakra balancing is a great practicing to partake in.  The reason is that when your chakras are blocked, the energy needed to fuel desire (and other functions) doesn't flow correctly.
Seeing someone for a chakra healing and balancing session is a great idea.  If you are in the area, check out some chakra healing sessions in NYC.
Tip 5: Warm Bath
Taking a warm bath will certainly get you in the mood and boost passion.  Try taking a bath with oils or place some rose petals in the water. 
Additionally, you can use music, candles and lighting to create a more passionate mood and ignite feelings of desire.
Tip 6: Use Crystals
Crystals are a great way to add passionate energy into your life.  You can choose a crystal such as red aventurine to boost fertility.  Additionally, you can use crystal adult novelty products to enhance your libido and desire.
Tip 7: Light A Candle
Lighting a candle (or a few) in a dimly lit room will certainly put you in the mood for passion this spring.  Try using a scented candle to enhance the mood and feelings of desire.
Tip 8: Drink Tea
There are specific types of tea that can release the body's natural passion-boosters.  Ginseng Tea can boost passion and increase the libido.  It is recommended to drink ginseng tea if you want to experience deeper feelings of desire with your loved one.
Tip 9: Self-Knowledge
Self-knowledge is one of the most powerful things you can do to ignite your inner passion and find the perfect soulmate.  Without understanding your loves, wants and needs, it's not truly possible to enjoy the pleasures of life. 
Tip 10: Get Outdoors
Perhaps one of the most passion-inducing things you can do is spend time outdoors.  Take your shoes off and walk through the grass.  Feel the grass on your feet.  Did you know that this will spike feelings of love and passion?
In Conclusion
There are so many reasons to get excited for spring.  And these tips to boost passion and libido should get you prepared for the wonderful season of love.
We hope our 10 amazing passion-inducing tips will prepare you for this beautiful time!