Hermetic Science and Magical Arts with Naha Armady
•
Posted on March 11 2022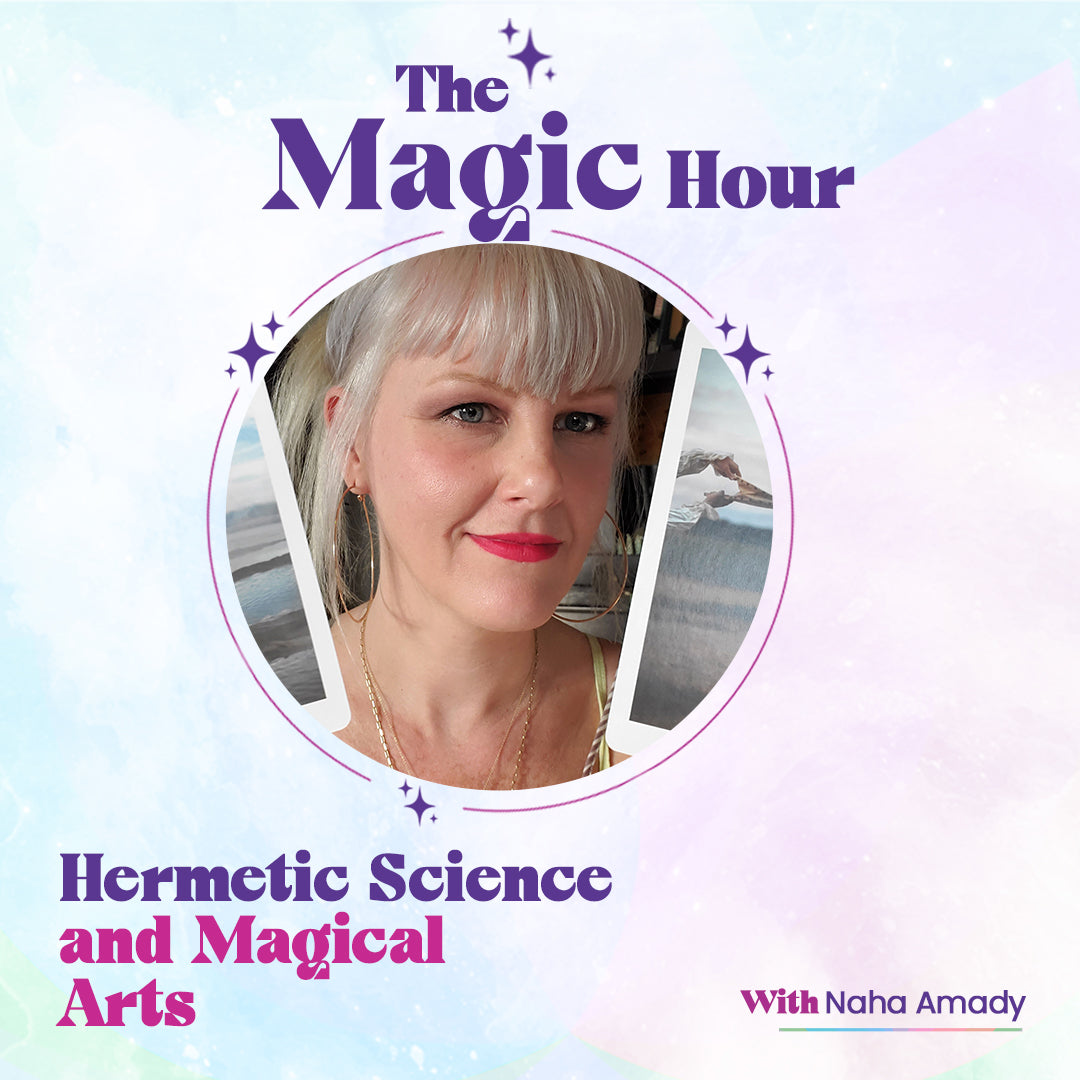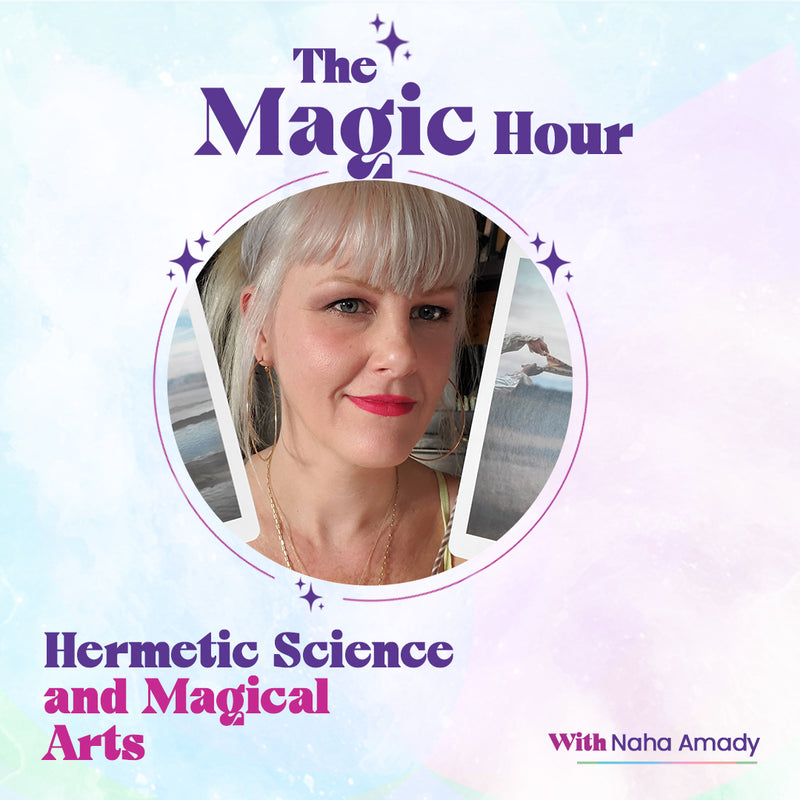 Hello, Magic Makers! Welcome to yet another exciting - and of course, insightful - episode of the Magic Hour Podcast! 
Our guest today, Naha Armady is here to share the lowdown on Hermetic Science and the Magical Arts. 
Naha is the Head of Faculty at 22 Teachings School of Hermetic Science and Magical Arts. Naha found her current path despite not growing up in a spiritual household. She felt like she was sailing through life without a course until she was introduced to the Western Mystery tradition. This combines a set of different teachings and schools of thought throughout history and spanning across countries and religions. 
Naha has extensively traveled in pursuit of understanding more. She has been to places that connect with ancient teachings, such as Egypt, Israel, India, and Europe. There she feels a strong connection to the roots of mysticism and also runs group trips. She has also studied under Shaman, Lakota Blackfoot elders, and yogis. 
Her move to teaching came after she realized she wanted to help people. She wanted to offer quantifiable benefits but wasn't sure how to go about it. While in this state of mind a position as a reader opened up in the House of Intuition in L.A., and her current career path was born. After getting her foot in the door at House of Intuition, she later branched out and started her teaching institution, the 22 Teachings School.
Naha is also the founder of Arboretum Mysticum Lodge and has written Everyday Crystal Rituals. 
What you'll learn: 
-What is Western Mystery tradition? 
-What is the core tenant of Western Mystery Tradition?
-Why there's a need to question and not take everything at face value.
-Naha's experience getting started at the House of Intuition in Los Angeles.
-How 22 Teachings School of Hermetic Science and Magical Arts got started.
-Naha's advice for getting started being a reader. 
-Teaching via Zoom vs. in person. 
Connect with Naha through Instagram and find more information about 22 Teachings on their Website