Astro Alert: Uranus Is Retrograding
•
Posted on August 24 2020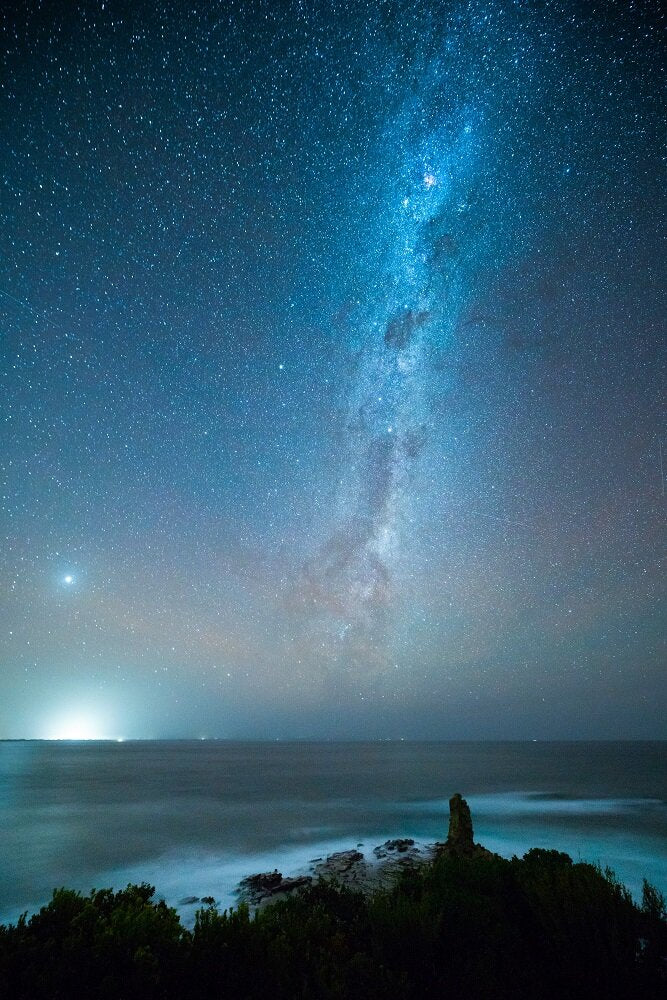 The first days of 2020, together with a longer period in the second part of the year, are marked by Uranus retrograding in earthy Taurus. This is a time of reconsidering the changes that we want to make in our lives linked to ways of making money, handling material resources, investments, or health habits.
Unsubstantial changes or initiatives in these areas might need to be redesigned, while those of us who have been shying away from any kind of change has the opportunity to mentally prepare for what's to come once Uranus starts moving direct once again.
Uranus Retrograde: August 15- January 14, 2021
Sky god Uranus spends about half the time in retrograde motion, so this is an astrological event that impacts us more on a large-scale level than on a personal one. At the same time, the period when Uranus stations towards retrograde, from about August 10 to August 25, can bring unexpected shifts and surprises in our life, especially for those of us with planets or important points around the 10th degree of Taurus, Leo, Scorpio or Aquarius.
Uranus is the planet of revolution, change, innovation, and divine insight. When he goes retrograde, our impulses towards change and growth are turned inwards, bringing buried emotions or thoughts to the surface of our consciousness and prompting us to foster change in ourselves before it manifests in the outer world. 
At the same time, when Uranus stations, exterior events tend to follow. From August 10 to August 25, we could witness a new wave of protests, new solutions to old problems, technological innovations, and general unrest about the status quo. Many of us will be itching for something to change. Perspective shifts, adaptability and a willingness to choose change consciously will help us navigate these two weeks
Since Uranus is in the earthly sign of Taurus, we could notice shifts especially in the area of finances, resources, work and skills, values, and priorities. These shifts could be small (and possibly uncomfortable) steps in the long-term process of redefining our relationship with the natural world and with the structures in our lives.
Tune In To Our Blog To Learn More About What To Do During Uranus Retrograde!