The best Christmas gifts! - Just Good News
•
Posted on December 29 2017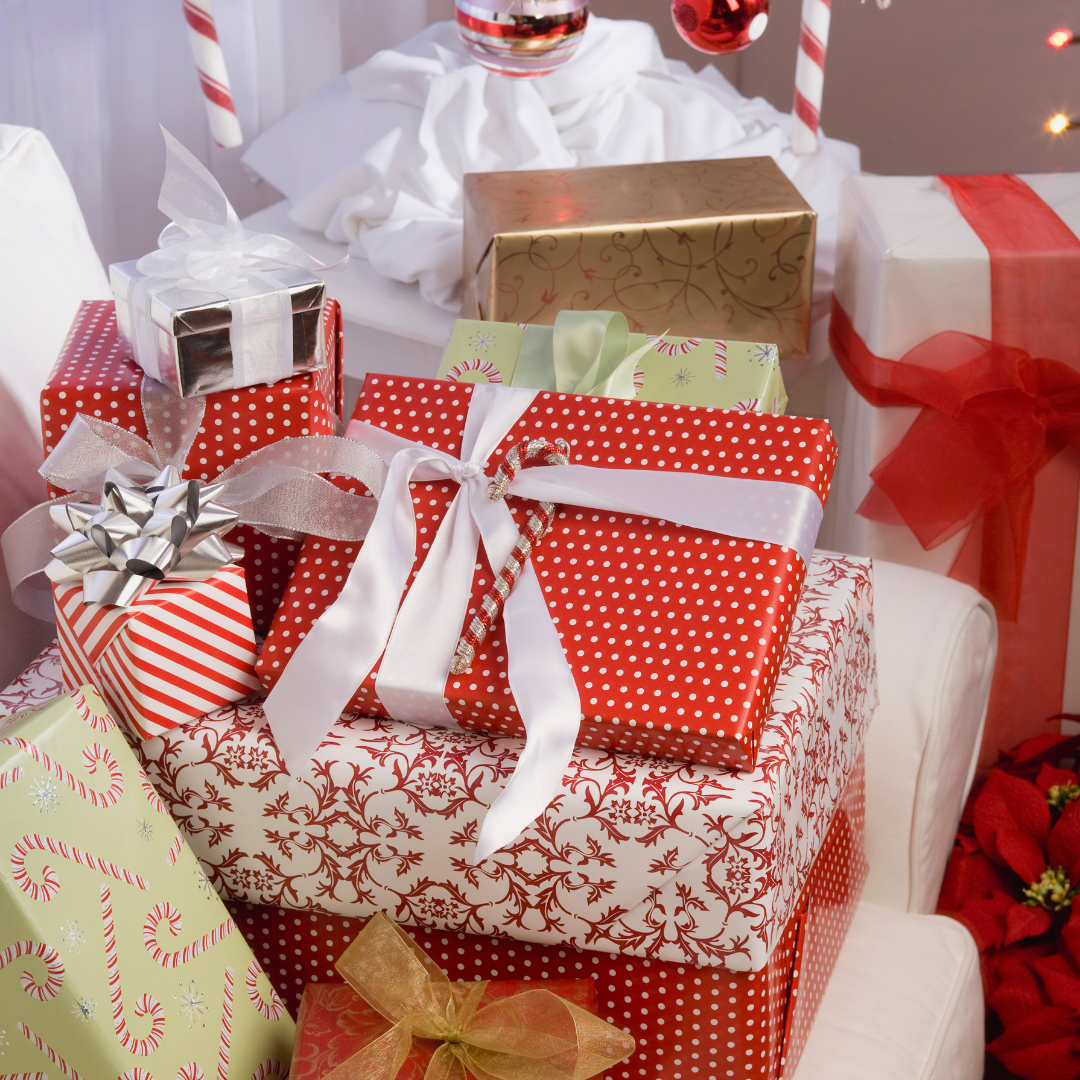 Hello everyone!
It's the last Friday of 2017!!!  And what better way to kick it off than with some Just Good News!!! 
This week we have a story about bffs turned brothers, Santa fixing a roof and a $3000 tip!
Heart-melt for the most modest little girl
Little Gomez went to her neighbor to write a letter to Santa. But instead of a toy or a puppy, she asked Santa to fix her broken roof because it was leaking. When her neighbor read that, he sprang into action and soon enough managed to gather the money needed for fixing the roof. We need more people like you Mister Ramos! You can check the full story here.
This Christmas, someone got a brother!
Walter and Alan have a huge history behind them. From the sixth grade they have been great friends and they have known each other for about sixty years. They even had some similar history, one of them was adopted and the other one never knew his father. While trying to find out something more about their families, Walter stumbled upon something extraordinary. It turned out his very good friend Alan with whom he spent the last 60 years, was also his brother! Now that's one hell of an intuition, guiding them through life together! You can check their story here.
"Look Santa, I can walk!"
Little Esme had recently had a spine surgery. She was still in her recovery and could get around only with the help of her wheelchair. She was supposed to be unable to get around without it for around six more months. But despite all odds, she got up from her wheelchair and took her steps towards Santa declaring: "Look Santa, I can walk!" What an extraordinary child, you go Esme! You can check the full story here.
Awesome generation does it again!
It's always so sweet when the children we have raised do something good and sweet and show us they pay attention to the people in their everyday life. These kids, noticed that the janitor for their school didn't have the best shoes so they decided to buy him a new pair for Christmas. They said that he is always so cheerful and always makes them smile, so they decided to put an even wider smile on his face. We keep telling you, we have an awesome generation coming guys! You can check out the full story here.
Even kittens can be your soulmates!
The California wildfires have been devastating. But for the Thompson family they made a little miracle happen. Their kitten Pilot went missing ten years ago but they got a call that a lady found the kitten, only a mile away from the place he disappeared while she was searching for her own cats. And Pilot remembered them right away. Little miracles, sparked by our own magic happen every day people! You can check out the full story here.
Who needs Superman?
When a little boy fell into a frozen pond because he was chasing his dog, the police were called right away. Sergeant Thompson arrived and immediately started trying to break the ice. After a while, he broke it and jumped into the water to take the little boy out. What a dedicated man to his job! There are heroes all around us guys! You can check the full story here.
Resolutions for New Year? Check!
If you were wondering what to do less or more next year so you can have an awesome year, don't worry. Simon and his cat got you covered. Not only will this video will make you smile, but it also has some great advice. Not everything is how we imagined it to be, but that doesn't make it any less good! Check out the hilarious video here.
Hungry for some more good news? Check out these as well!
5 Frozen Puppies Rescued and Revived in Time For Christmas
MLB Pitcher Donates $9 Million Mansion To People With Special Needs
Doctor Opens Office And Carries Elderly Patient Through Snow-Filled Parking Lot
Snow Leopards Spotted For The First Time Ever In Eastern Tibet
Woman hopes to return Christmas presents found along Florida highway
Man leaves $3,000 tip and inspiring holiday message on bill at diner