Never Too Old or Young to spread the Joy! - Just Good News
•
Posted on March 09 2018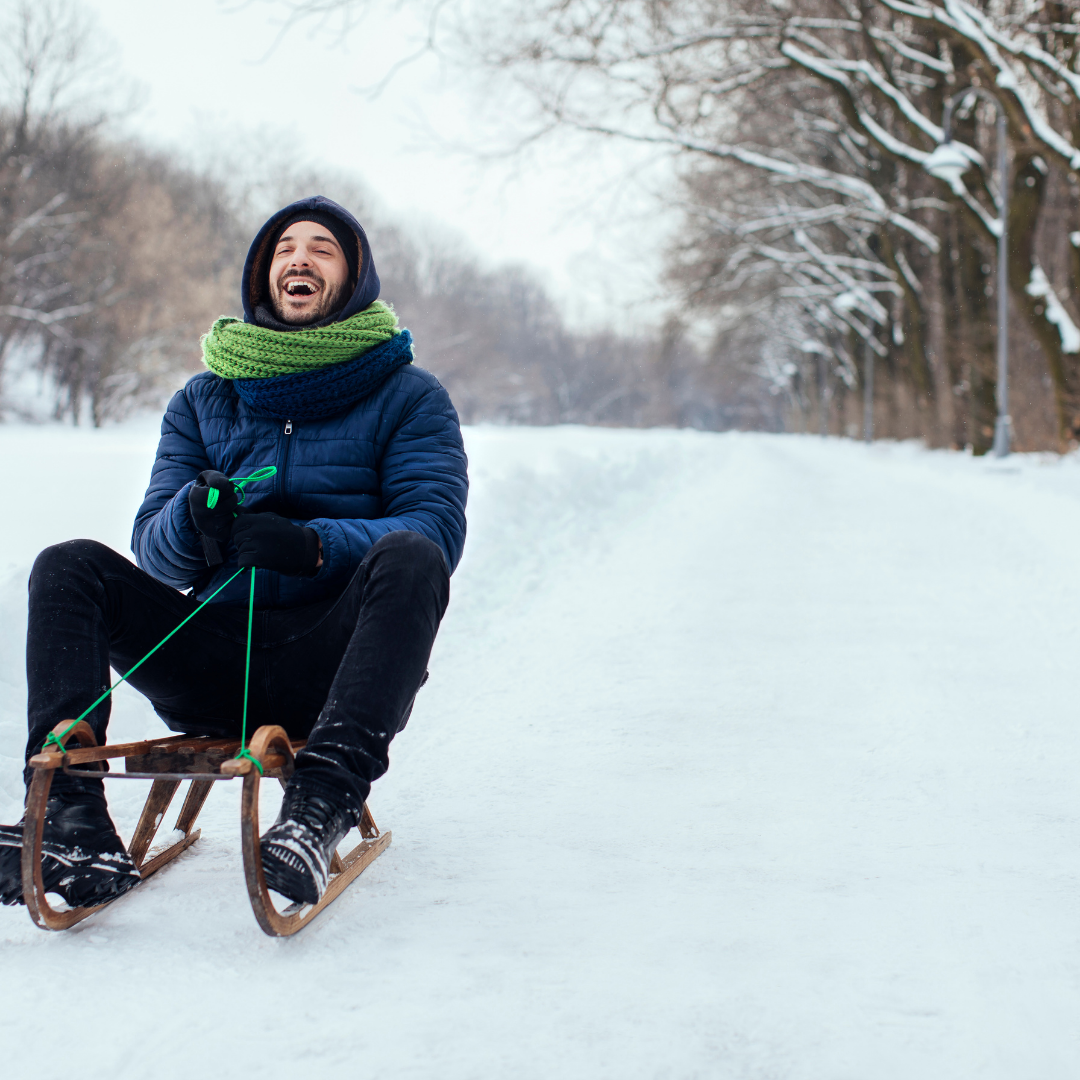 Hello everyone!
Another week is coming to its end, and it's time to end it by getting inspired to spread joy and positive energy everywhere. But, to do this, first, you have to fill yourself with positive vibes. Don't worry we got you with our awesome Just Good News! Are you ready to spread joy no matter your age? Get inspired by a 4-year-old joyful kid or maybe remind yourself how much family is important in life? Read on my friend, and may the positive vibes overwhelm you with joy and kindness!
Never too old to spread the joy!
Time goes by, but that doesn't mean that we can't spread joy while getting older. Mike Rowes visited the 82-year-old man that made 800 000 wooden car toys for the less fortunate children to give him his honors. That's 800 000 smiles, guys! Even the smallest things can sometimes bring joy! You can check out the full story here.
Dogs like comfy chairs too!
When you go to a shelter, many of the puppies look sad. To prevent this issue and make the dogs feel like they are at home until they find one, this shelter provides big comfy chairs for the puppies. They look so comfy and adorable! Check out the full story here.
Change is good!
The Salvation Army is doing some radical changes with their new project. They are opening the first non-profit grocery store! What an awesome idea! They will also provide cooking classes and teach people how to eat healthier, but cheaper. You can check out the full story here.
"If I can do this, I can do anything!"
That's the slogan of the Kid's Day ambassador. She is 4 years old and battling cancer. But, nothing can bring this little joyful kid down, not even cancer. She is happy, smiles all the time and loves to give hugs even though she is doing chemo every day. We have a lot to learn from this little lady about resolve and joy. Click here to read more.
Family is everything!
When Giga's basketball career began, he had to move to another place. It has been five long, long years since he moved out and hasn't seen his mom since. Luckily his coach understood how important family is and he surprised him. He called him to watch a movie, instead, his mom entered the room. Family is very important, they are the support, the very basis on which we stand! Click here to check out his heart melting reaction!
Hungry for some more Just Good News? Check out these as well!
HOW NIGERIA'S MILLENNIAL PRIESTESS IS REVITALIZING SPIRITUALITY
Wellness and spirituality: future trends in spa treatments
Meghan Markle Hugs 10-Year-Old Girl Who Told Prince Harry She Wants to Be an Actress

When Woman Sees Anxious Man Missing His Lost Pen, She Grew Determined to Reunite Them