Astro Alert: Neptune Retrograde Incoming
•
Posted on June 23 2020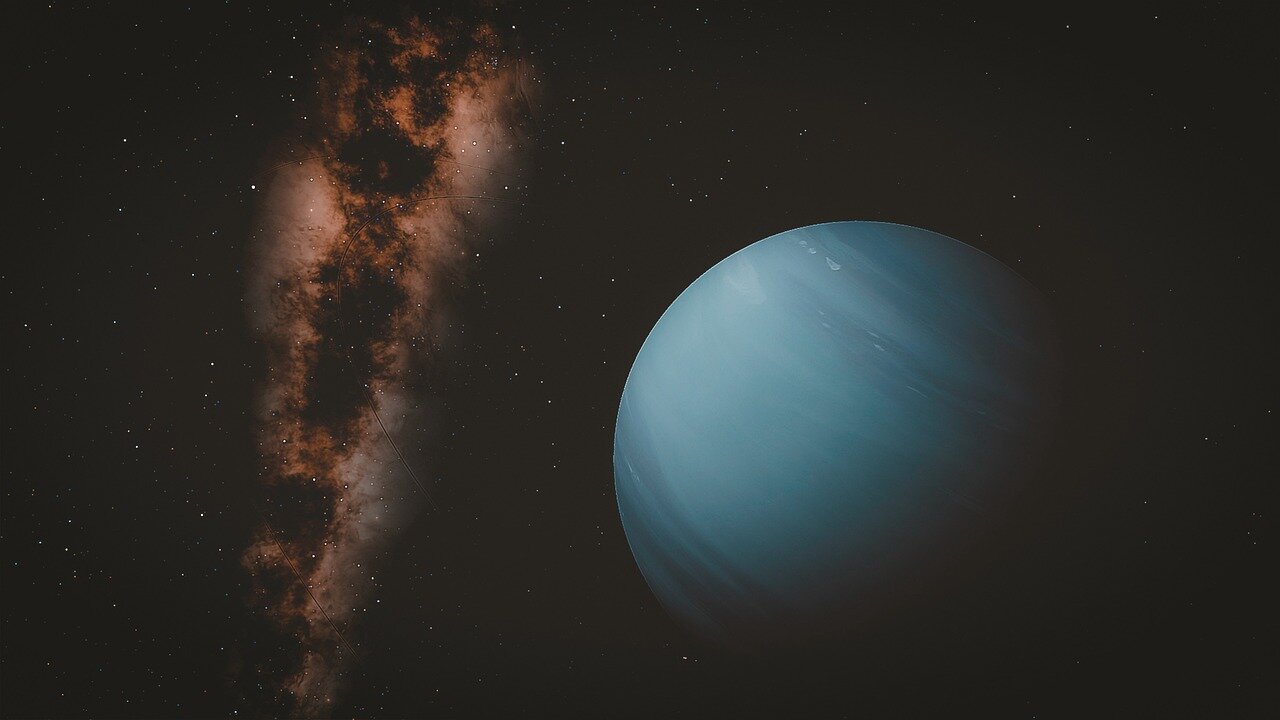 Dreamy Neptune spends about half of every year in retrograde motion, so its hazy, boundary-dissolving energy is more like a subtle undercurrent that we're all used to by now. As Neptune does his dance, we can see secrets coming to the surface, illusions unraveling, aspirations, and fantasies either gaining ground or dissolving into nothingness.
A highlight of the longer Neptune retrograde period is the days between June 12 and July 5, when the sea god will appear to stand still in the skies before moving backward. Stationary Neptune surrounds us with a veil of dreams and promises, making it a great time for meditation and prayer, music and stories, poetry, and cinema. Many of us will immerse ourselves in our favorite piece of fiction, while others will spend more time in prayer or in silence. 
We can see more acts of kindness, but we can also wade through the confusion. It helps to keep our sense of realism so we don't get dragged down by lies, fake news, or illusions of any kind, especially by those who (perhaps unconsciously) try to cross our boundaries. This Neptune retrograde, let's find a balance between losing ourselves in what we love and tracing the lines that allow us to take care of our well-being, charging our batteries, and taking care of our health before giving back.
Tune In To Our Blog To Learn More About Neptune Retrograde!