Astro Alert: Mercury Is Going Retrograde
•
Posted on June 15 2020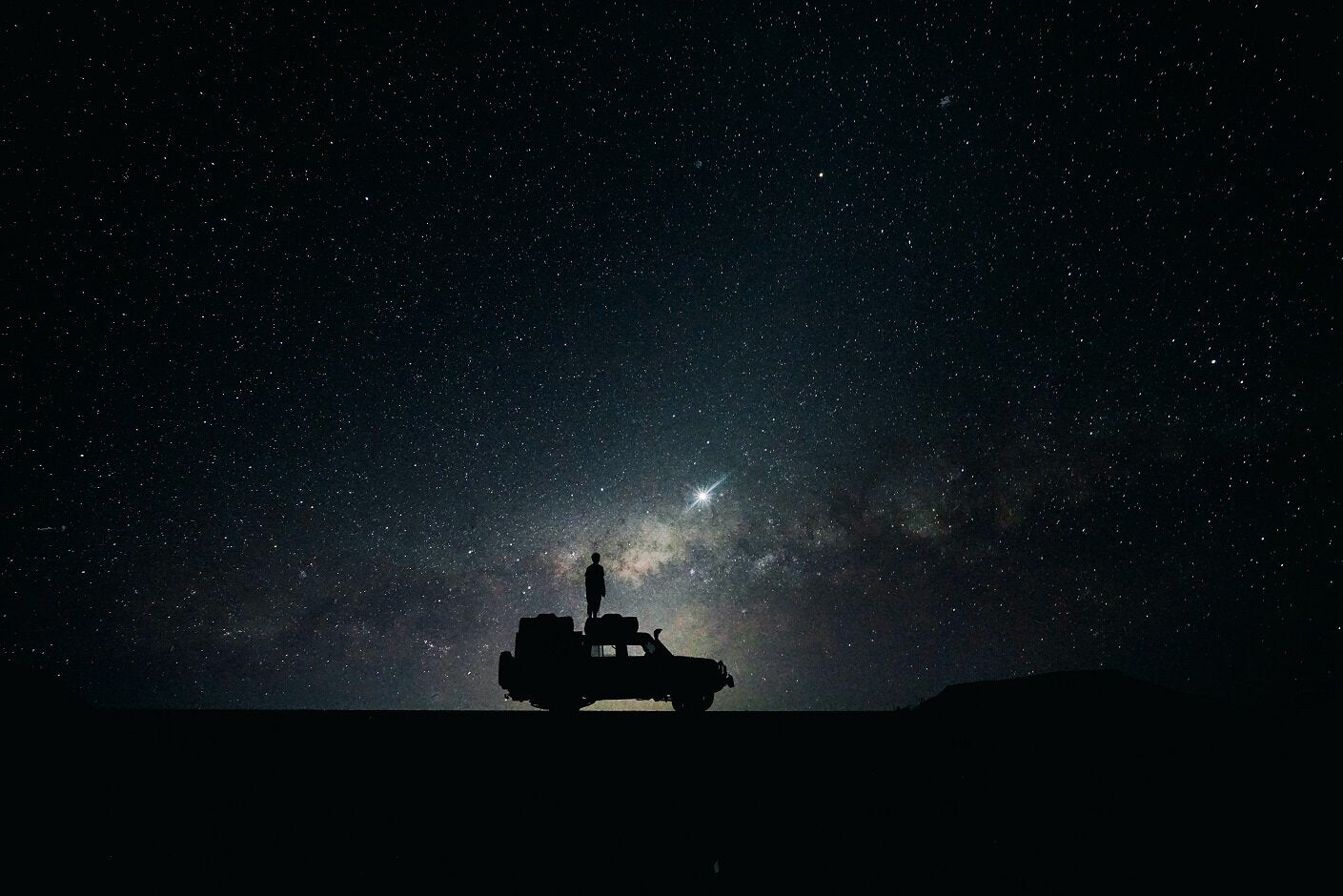 Hello Gorgeous!
With two eclipses and two newly retrograde planets, June will weave our emotions into a colorful web, marking an unconventional summer's start. While Venus resumes her direct motion, helping us wrap things up in the area of relationships, Mercury and Neptune both retrograde in sensitive water signs, opening the floodgates of our emotions once again. 
While Mars in Aries turns up the heat, fueling our passions as Cancer season begins, the second Jupiter-Pluto conjunction of the year urges us to keep our feet on the ground in the middle of it all. Let's unravel more of this month's secrets below!
Mercury Retrograde: June 18
This summer's season of confusion takes place from June 18 to July 12, but we're already feeling its influence starting with June 2, when Mercury enters his retrograde shadow.
In the protective, emotional sign of Cancer, the planet of communication will have us turn our mind inwards, analyzing our past, collecting memories, fostering forgiveness, and working on our relationship with the family. Mercury retrograde makes us more subjective and emotional than usual, a tendency that crabby Cancer can be prone to amplify. While we're working through situations from our past, perhaps tying up loose ends with an old friend or relative, we might feel the need to choose our communication partners more carefully.
Emotions will run high and we'll need someone safe to share our inner world with, whether it's a partner, a friend, or a family member. This Mercury retro, don't be afraid to fall back on your support system!
Imagination, intuition, and poetry can help us navigate the shifting waters of Cancer while sorting through memory boxes or thinking of home improvements can clear some of the stagnant energy that this transit is bringing up.
Sometimes, the past is just the story we tell ourselves, and this could hold true more than ever during this Mercury retrograde.  Let's remember the beautiful stories and find ways of integrating challenging ones. 
As usual, Mercury retro can bring mix-ups with documents, short trips, transportation, communication,  with an extra influence on real estate, home or family matters this summer. Consider rethinking and replanning before you start something new in these areas.
It isn't excluded for some of us to return to our childhood home or to work from home during the following period. If you have placements between the 5th and the 15th degree of Aries, Cancer, Libra or Capricorn, you'll be feeling this Mercury retrograde the most!
Tune In To Our Blog To Learn More About
Surviving Mercury Retrograde!