Astro Alert: Mercury Enters Leo
•
Posted on August 10 2020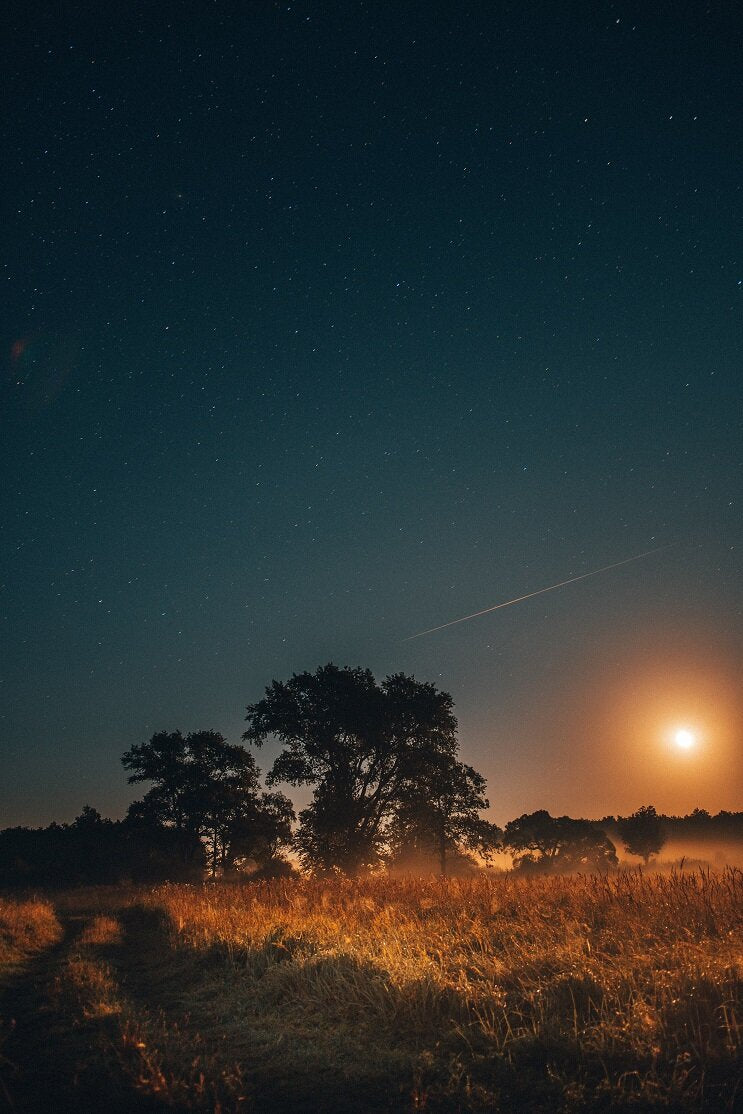 The second week of the month will bring some friction as boisterous Mercury in Leo squares Uranus on the 10th and fiery Mars in Aries squares Pluto on the 13th. Heated arguments, especially around independence and freedom of thought, could be colored by undercurrents of power struggles or past traumas around personal identity and self-assertion.
On top of this, Uranus, the planet of change and revolution, will be stationing towards retrograde between approximately the 9th and the 22nd of August, so events happening now will be marked by an increased need for independence and self-expression.
We could also witness key events related to technology, astrology, finance, or social change. Let's speak our mind and act with courage, daring to shake things up during these weeks while also remembering to act from a place of acceptance and love.
Mercury Enters Leo
Mercury, the planet of communication and rational thought, has been on an extended vacation in intuitive Cancer since May 28, allowing softness, subjectivity, and nostalgia to slip into our thoughts and words. Starting from the 4th, Mercury in exuberant Leo brings a new type of energy - confident, expressive, and self-oriented- to the way we communicate. We could feel this shift as an emotional release, gaining more ease in expressing our thoughts and feelings to others after two months of processing the past.
Mercury in Leo is all about the self: what I think, what I express, what I decide. It's a time for putting ourselves first and believing in our right to take space and to speak our minds. Many of us could do so in a creative, dramatic way, honoring the flair and the creativity of this royal sign. Around the 10th, we could tend to be more abrupt or self-righteous in conversations, possibly out of a desire to be listened to, validated and appreciated. It helps to see old demons from a new perspective at this time. Around the 17th, we're supported to act upon our thoughts and to express ourselves assertively. A creative idea can easily be put into practice. If arguments arise, we've got the confidence to stand our ground.
Tune In To Our Blog To Get Astrology Updates!