Love Yo'self
•
Posted on February 23 2018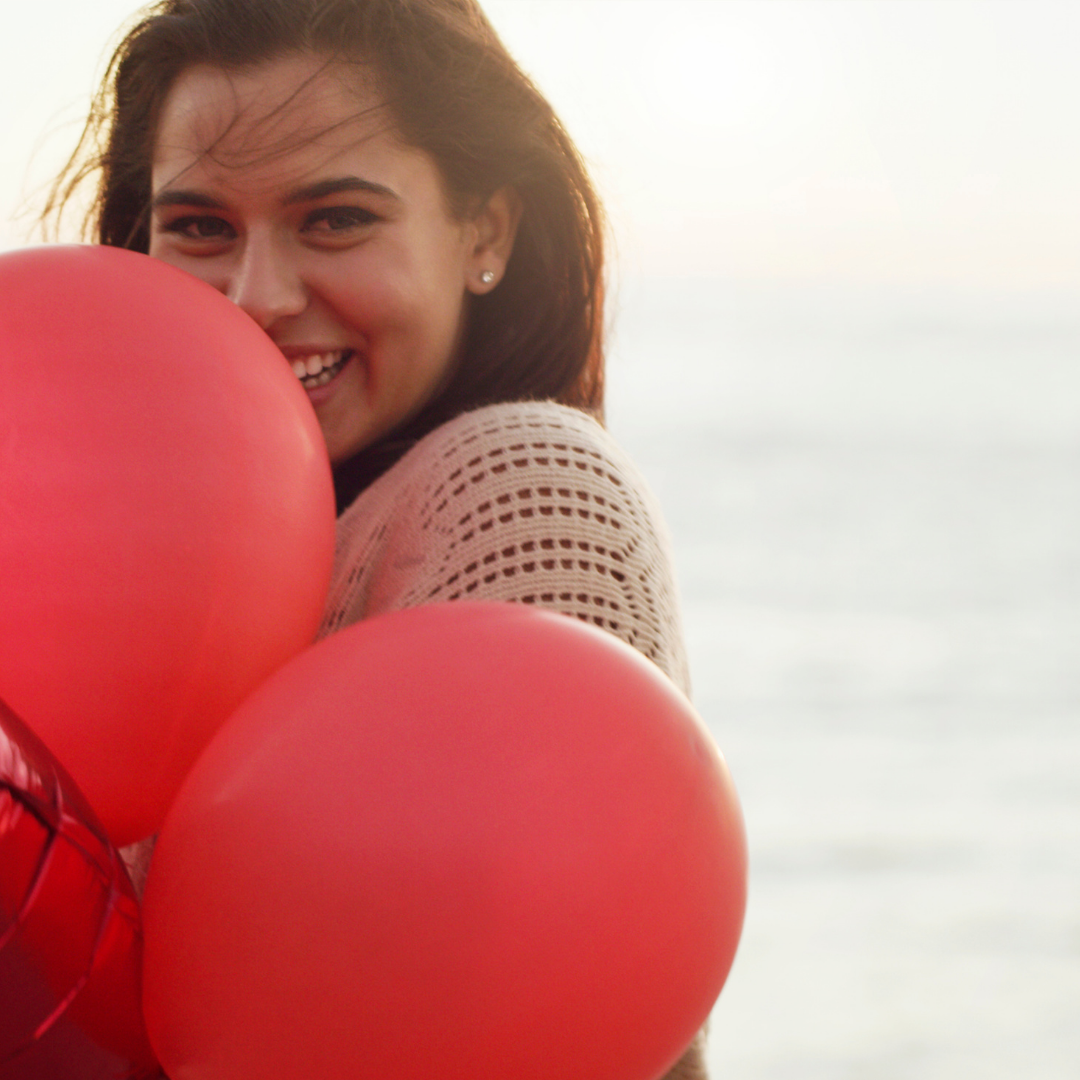 How do we completely love someone else?
By first starting to love ourselves.

Self-love is INCREDIBLY important, but one that most of us struggle with. If that's you, you are not alone. A recent study found that 96% of women struggle with loving themselves and ONLY 4% think they are beautiful. I know this first hand because a few years ago, I would have NEVER used the word beautiful to describe myself and had ZERO self-love. It took a while, but with the real-life tools that I developed - I slowly, but surely started to create more self-love and self-confidence in my real-life.
Every Warrior Woman DESERVES to think of herself as beautiful, inside and out. So… I put together some of my BEST real-life tips to create more self-love in your real-life.
Check out my full video about how to do this in real-life.

Let me know which tip you are doing TODAY in the comments.  
You are beautiful, You are amazing and You are a Warrior.!
xo Renea
BIO: Renea Paulsen

Renea Paulsen is a Real-Life Coach, Author, Speaker, Wife, Mom of 2 and Warrior Woman. She is passionate about connecting & inspiring other Warrior women to step into their strength & live a life they absolutely love in real-life. After struggling with her own battles in life including depression, anxiety and severe mental and physical trauma she developed her real-life tools and methods to completely transform her life. She set out on a mission to share her battles so other women would know they were not alone and teach them the real-life tools to help change their lives as well. Today, she motivates and inspires countless women to rise up like the strong Warriors they are and live a life filled with happiness, joy, love, passion, and fulfillment.