Let the Magic and Love overtake you! - Just Good News
•
Posted on February 16 2018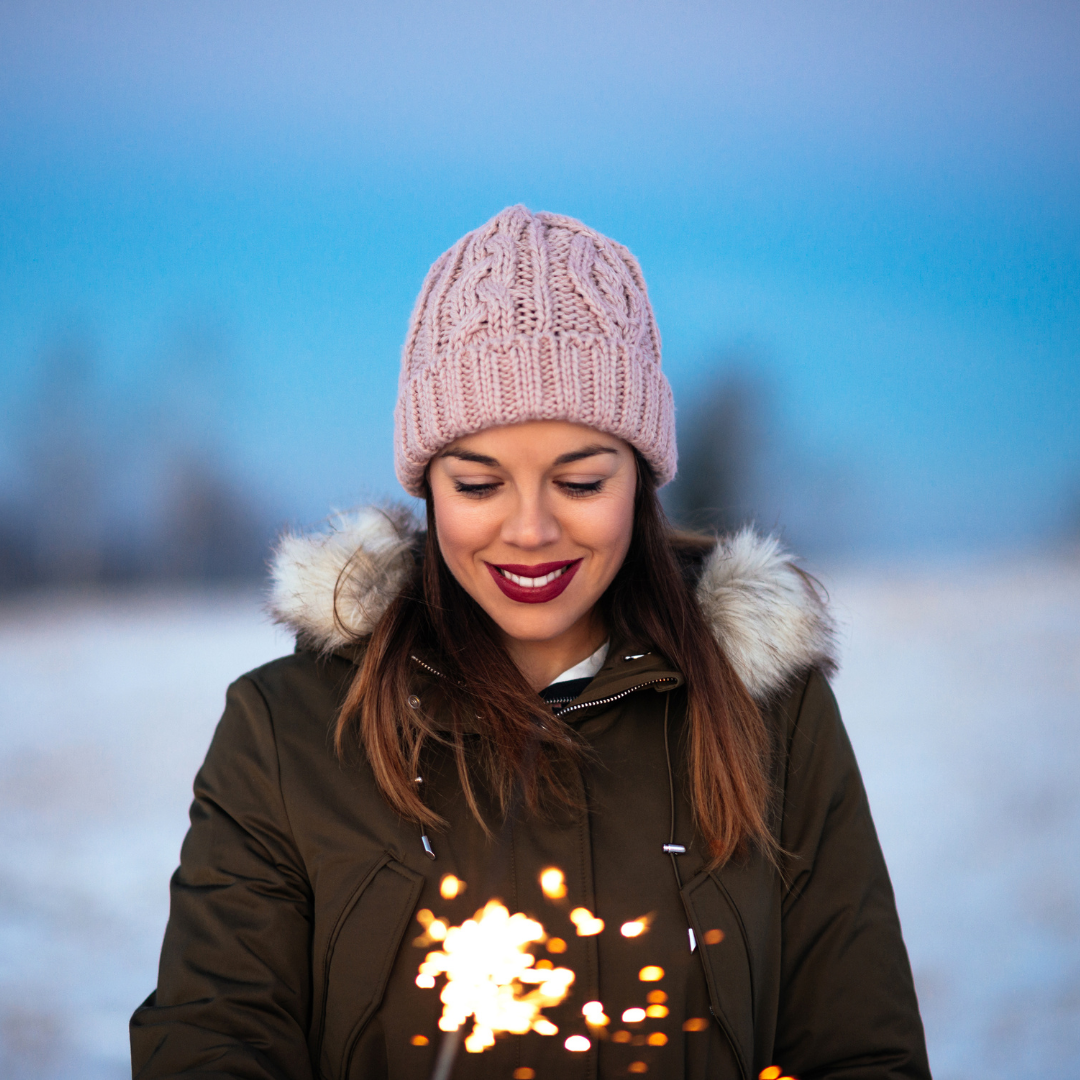 Hello everyone!
Are you ready to hear the lovely things people did for Valentine's? Are you ready to be inspired by random acts of kindness, daughter-father dances that will melt your hearts and most importantly, learn about the secret reading habits of dogs and much more? It's time to bring the positive vibes inside your soul and wake your magic! It's time to be inspired people! Read on!
Moms from Today get the best Valentine Day's gifts!
From their kids and husbands singing, cooking cakes and decorating it and even making art and pictures for their mommies, they did it all. I guess we all forget that Valentine's Day is all about love, and that is not strictly just about romance. Self-love, self-care, love for your family, love for your pets and children is also, a very important part of life! You can check the full story here!
Even dogs enjoy good books!
When this puppy didn't get any kids to read on his regular gigs he was so sad and devastated that his owners put a picture on social media sites, looking for little kids to read to him. Two days later this registrated therapy dog is booked till April people! He looks so adorable and he is so peaceful! Check the full story here.
The Good Kind!
Random acts of kindness are simply the best experience that can give you hope, and somehow leave you so happy about it. There have been so many random acts of kindness lately that they are a thing now called The Good Kind! If you want to share your random act of kindness story or if you just wish to read the stories and get inspired click here and get all the positive energy vibes from the people awesomeness!
Prepare for the Heart Melts with this baby kangaroo!
Bradley the baby kangaroo, is an orphan, but luckily the people from the sanctuary are taking such good care of him! If you are looking for some *Heart Melts*, he is just taking his first hops. And you can check the adorable video and story here!
People are awesome!
When this little girls dad died during a military training accident, one of his fellow solider stepped up and made her day. She was having a father-daughter dance at her school and even though this guy never met her dad he volunteered to be her date. They look simply adorable! Click here to check the full story here!
Hungry for some more Just Good News? Check out these!