Learn dedication and kindness from the very best! - Just Good News
•
Posted on December 22 2017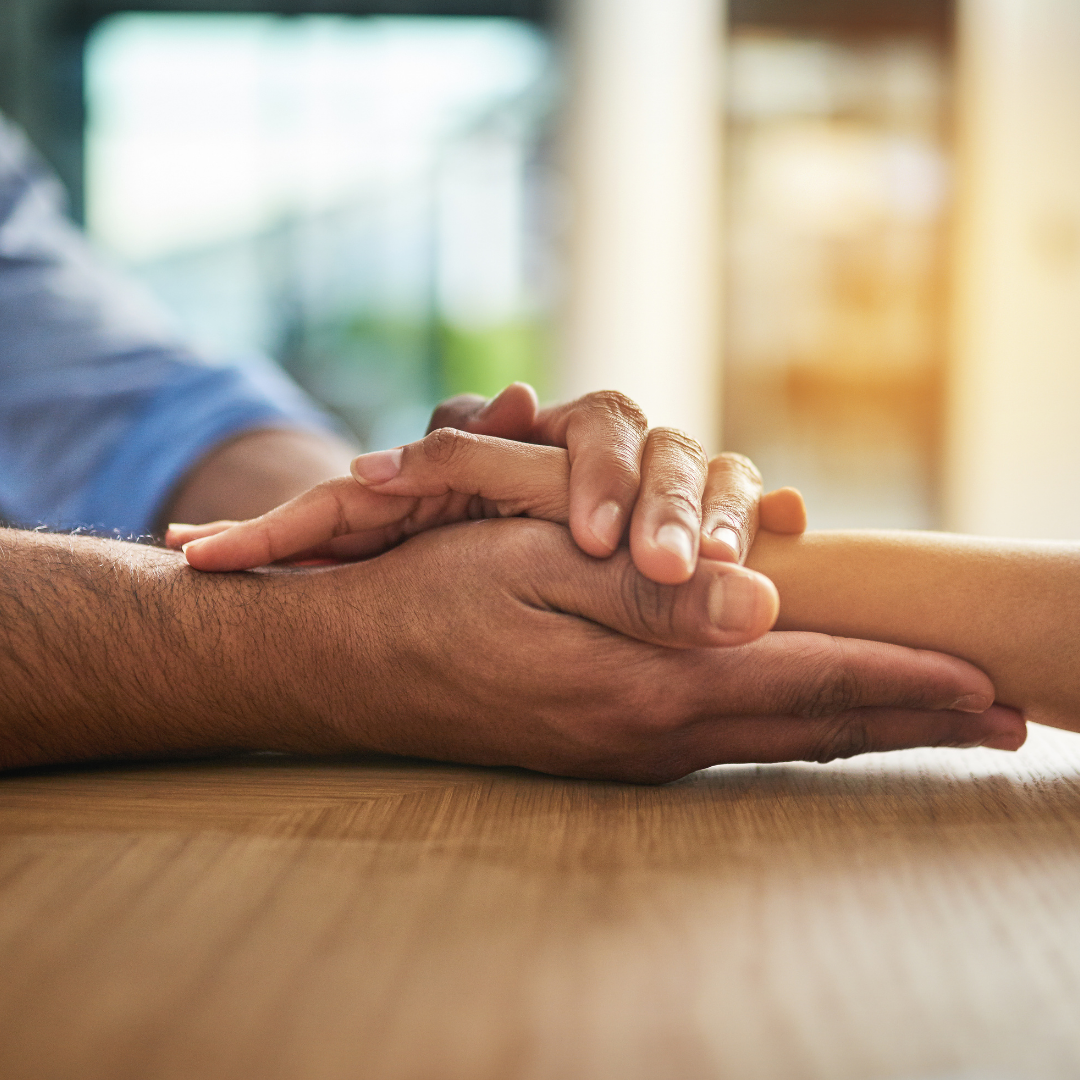 Hello everyone!
The weekend is almost upon us and with all these holidays right behind the corner, people have been doing amazing things and giving the best anyone can give - Kindness. So read on my friends and share those positive vibes to everyone around you this weekend!
Need dedication in your life? Learn from the best!
This mom-to-be was due this December. But so were her college assignments. While you might think she took some time off, think again. She didn't only finish all her assignments on time, she finished her last one while she was in labor. Way to go girl! You can check the full story here.
This isn't Egypt little buddy! But we still adore you!
As every week, the kittens are at it again. This one got us into the holiday spirit and brought smiles on so many faces. When someone set up a Nativity scene in their backyard, this little kitten took its rightful place – in the baby Jesus crib. Even if someone was brave enough to chase it away, the owners of the house found it hilarious and so did a lot of people. Check it out here.
Need a little inspiration?
Who said it's too late for you to get education? Mrs. Berry is here to prove you wrong. She is 62 years old and she got her college degree along with her granddaughter Miss Berry. The both graduated at the same time, with honors too! It's never too late guys! You can check it out here.
Kindness is the best thing you can give!
This lady met a World War II veteran at the grocery store. She was overwhelmed, so she hugged him and gave him $50 to express her gratitude for the service this old man has done. And what does the old man do? He plans on donating the money, because he thinks it's the best thing that can be done with them. Be kind people! You can check the full story here.
Who said gambling was bad?
This couple made a crazy bet on Bitcoin in 2012 and it has been going very well. You might think they are off to Hawaii by now, but they are doing something amazing. They donated the money for cancer research in hospitals! How awesome is that? You can check it out here.
We have an awesome generation coming!
This little boy, had always wanted to have an Xbox and this Christmas he was going to get one. But when he saw the homeless people on the road, he got a different idea on how to spend those $300. He bought 30 blankets and he gave them out to homeless people. But when the word got around it got to Microsoft also the developer of Xbox. They gave him one for free. What comes around goes around guys! You can check the full story here.
The definition of Sportsmanship!
A woman was about to finish and win the Dallas Marathon. Unfortunately her legs gave out before the finish line. The lady behind her could have passed her and won the marathon for herself. But instead she stopped and helped Mrs. Self to finish the marathon. How unbelievably kind that is! You can check the full story here.
Want some more positive vibes? Read away!
Walmart Clerk Saves Grandfather's Christmas From Almost Being Scammed Away
Classmates explode with joy the moment teen learns he got into Harvard
Marine's wife finds way to include deployed husband in touching Christmas card
Barack Obama brings Christmas cheer to a group of middle schoolers
Strong and happy dogs deliver Christmas trees by sled at this farm
Man finds long-lost brother — who attends the same school (with the same major!)
Husband's Intuition Led Him To His Wife's Car Crash And Saved Her Life