Astro Alert: Jupiter Conjuncts The South Node
•
Posted on January 07 2020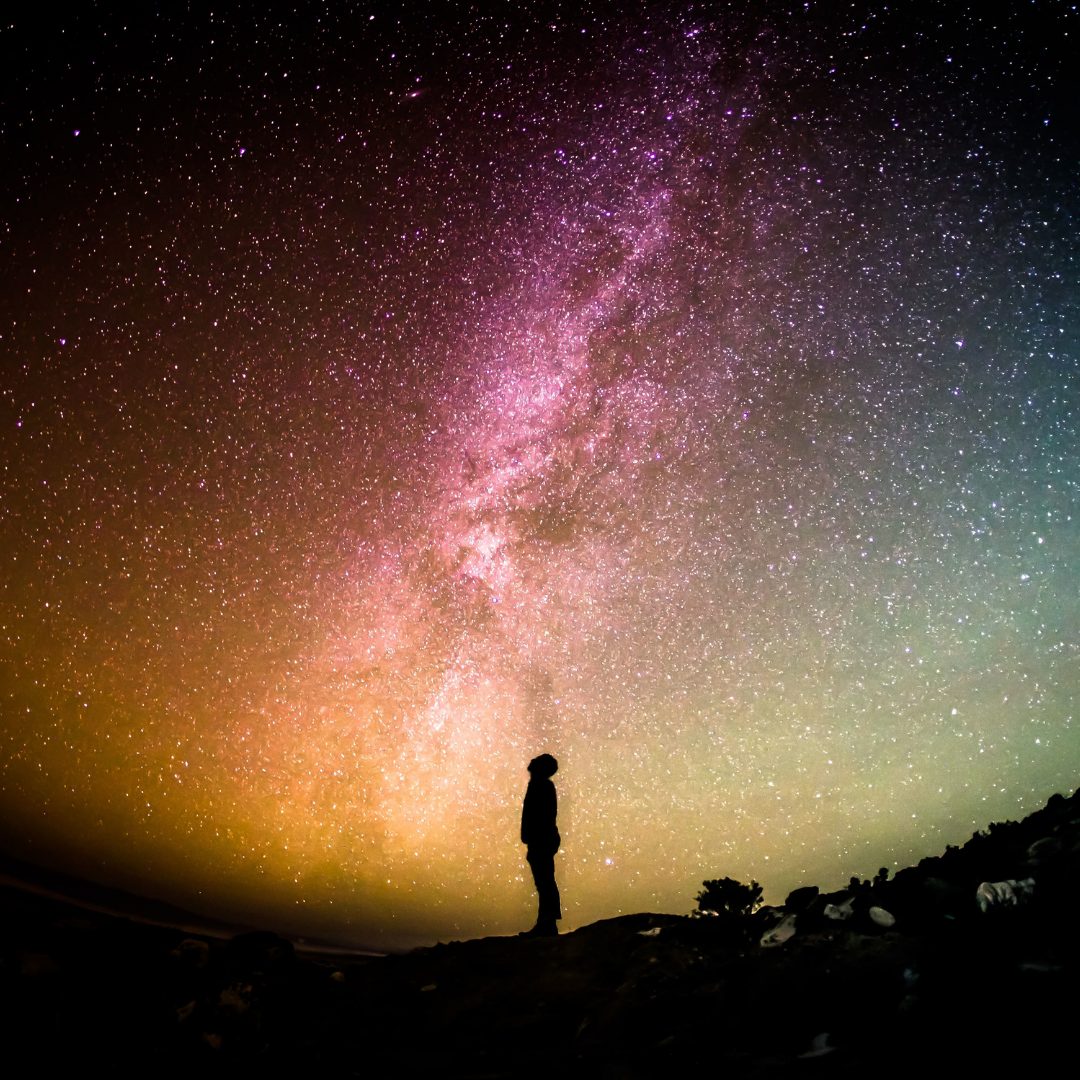 Dear readers, we're up for a packed start of the year! In January, the steady, controlled energy of Capricorn dances with exploratory and change-welcoming vibes from Jupiter and Uranus. It's a month that calls for staying power, resilience and a higher perspective. Read below to decode the four most important astrological events of the month!
On the 8th of January, Jupiter perfects his conjunction to the South Node in Capricorn. Jupiter symbolizes expansion, growth and healing, while the South Node holds the karmic information of our past: those tendencies of thought, emotion and behavior that are familiar to us, yet limiting if we don't see beyond them. In the first part of January, Jupiter can amplify these patterns from our past, especially those linked to all things Capricorn: work, social status, effort towards goals, achievement.
Some of us could be feeling overambitious and forgetting that life means more than hard work. Some of us could feel pessimistic, while others could be dealing with their fears of judgement or critique from others. Luckily, not only does Jupiter amplify what it finds, but it also heals: what part of you is ready to be healed at this time? The people-pleaser, the over-achiever, the control freak, the procrastinator?
How are you being led to embrace both your vulnerability and your strength to achieve your goals in a wholesome, balanced way? This is a moment when our relationship with authority figures and with our inner father reaches a meaningful point and has the opportunity to heal.