Book of the Week – The Wisdom of the Shamans by Don Jose Ruiz
•
Posted on April 30 2018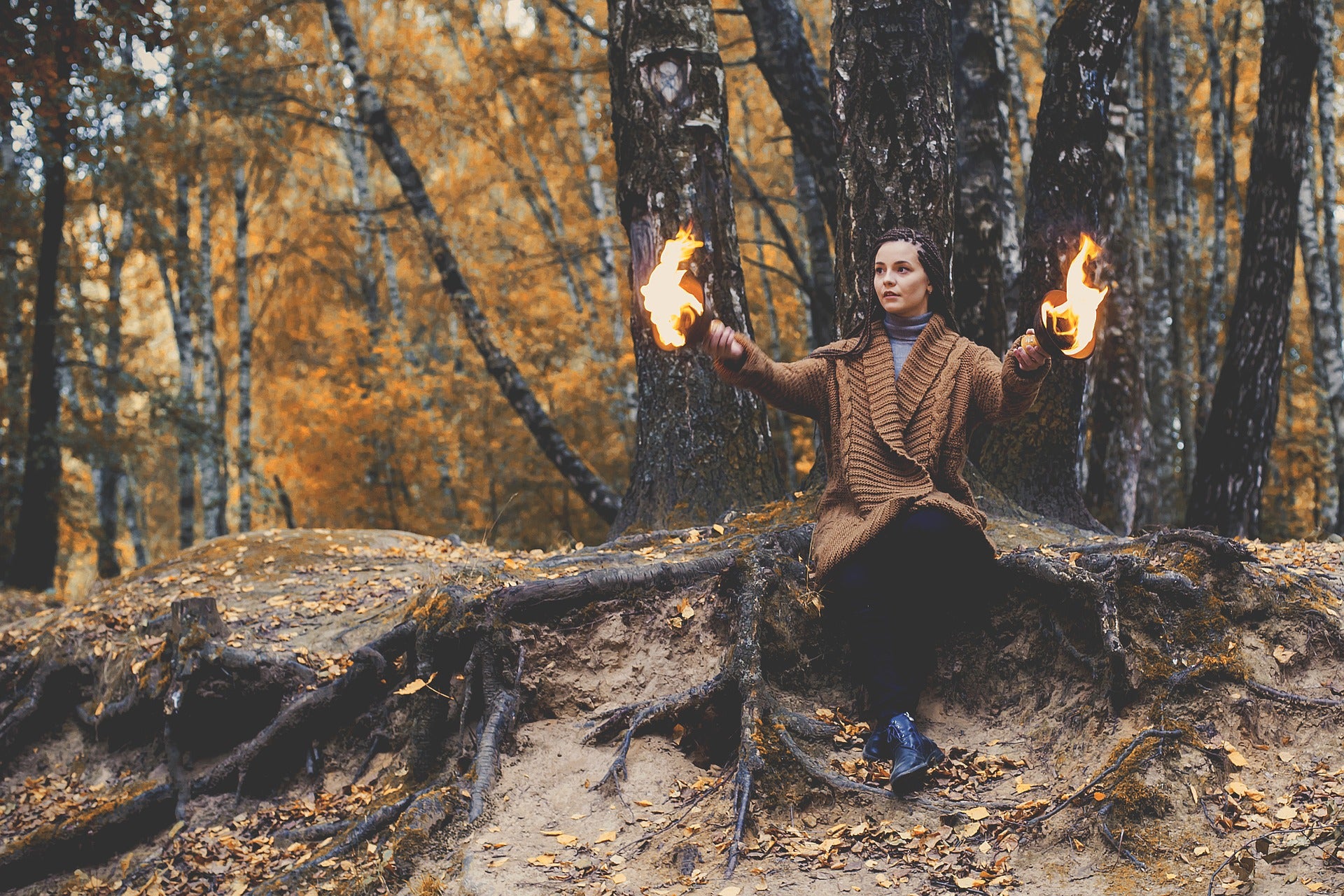 Hello everyone! 
It's a wonderful day to start a new book. And if you are out of ideas, you have come to the right place because we have an awesome magical book recommendation for you guys! This week we have this amazing book, that will change how you view shamans. Today's book of the week is The Wisdom of the Shamans: What the Ancient Masters can Teach us about Love and Life by Don Jose Ruiz.
Now, if you imagine shamans as witch doctors, a popular belief in the world then this book is perfect for you. All those false beliefs will be broken and all that you will be left with will be the truth. Shamans were never witch doctors – a role specifically taken by men in the Toltec community. On the contrary, shamans are men and women who had several roles in their community like spiritual guides, medical doctors, philosophers and even psychologists. But the most common word that is associated with them is the word- friend.
Their role in the community is crucial because, through the stories that are an oral heritage of their ancestors, they have valuable knowledge that teaches about life and love. Don Jose Ruiz himself is a shaman and master storyteller who with this amazing book not only shatters all the stereotypes about shamans but also shares ancient Toltec wisdom about life itself.
According to shamans, the truth that you seek is within you. As well as your magic. So, read on my friends and enjoy!