Book of the Week - The Untethered Soul: The Journey Beyond Yourself by Michaela Singer
•
Posted on February 12 2018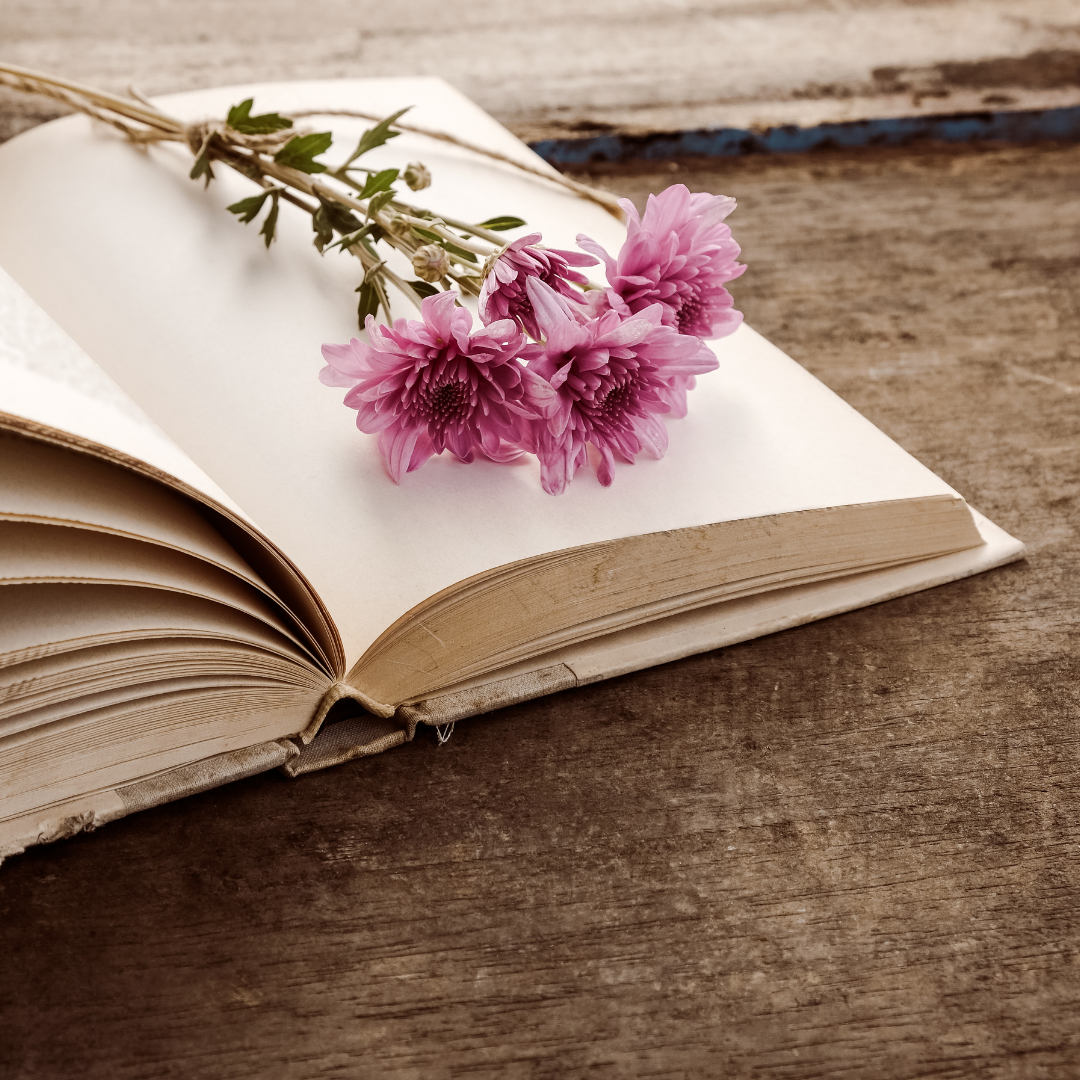 Hello everyone!
If you are just starting on your self-discovering journey on which you want to understand and love yourself we have an awesome book recommendation for you – The Untethered Soul: The Journey Beyond Yourself by Michaela Singer.

This book is excellent if you are devoted to your journey inwards and if you want to understand your inner emotions and make peace with the negative emotions and memories.  Helping you explore and accept yourself through different meditations and exercises, Singer allows you to tap into your conscious and subconscious mind and helps you unravel all the troubles of your life.

Learning more through the traditions of meditation and mindfulness you will begin to understand yourself better, and by understanding yourself you can take actions and transform your way of thinking. After all, we are what we think. For anyone that wants to get a better understanding of themselves, practice traditional meditations and mindfulness, take better care of themselves and wishes to accept themselves and love themselves, I highly recommend this book for you. 
You're floating in empty space in a universe that goes on forever. If you have to be here, at least be happy and enjoy the experience.
Michaela Singer, The Untethered Soul: The Journey Beyond Yourself
Read away and discover yourself, my friends!