Book of the Week – The Supreme Gift by Paolo Coelho
•
Posted on April 09 2018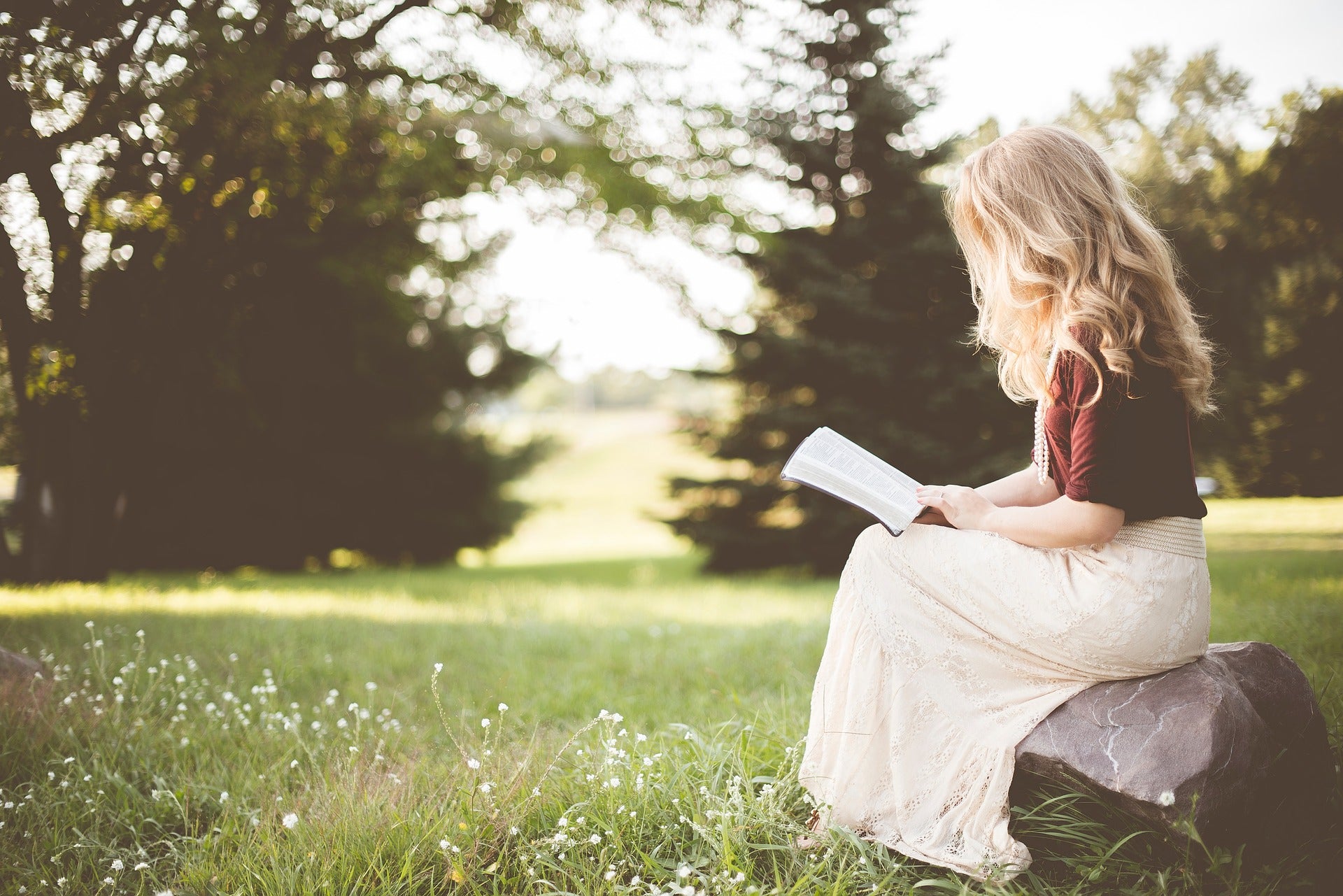 Hello everyone!
Another week came by and it's time for our magical book recommendation for you! Today's book of the week is The Supreme Gift by Paolo Coelho. There is a reason why Mister Coelho is considered one of the most influential writers of our time and though there are a lot of astonishing books that he wrote, we think that this is the one that hits the spot.
Well, have you ever thought about it? What is the Supreme Gift of life?
Regarding spiritually, faith is considered to be the supreme gift, if you believe you will receive. In the book, a certain Henry Drummond who was a missionary was asked to replace a famous preacher. He was not very enthusiastic about it but ended up doing it anyway. And it was and it will remain one of the best, powerful and beautiful texts ever written about The True Supreme Gift – Love. He gave an entirely new meaning of the words of St.Paul, and not only that – he analyzed love and split it into five elements -patience, kindness, generosity, humility, gentleness, dedication, tolerance, sincerity and innocence.
In this amazing book, Coelho did what he does best – he took something so simple and analyzed it so deeply and profoundly that his words, reach onto you and leave you forever changed.
"Life is not a holiday, but an education. And the most important lesson we can learn is how to love. How to love better."
Paulo Coelho, The Supreme Gift