Book of the Week - The Power of Now by Eckhart Tolle
•
Posted on July 23 2018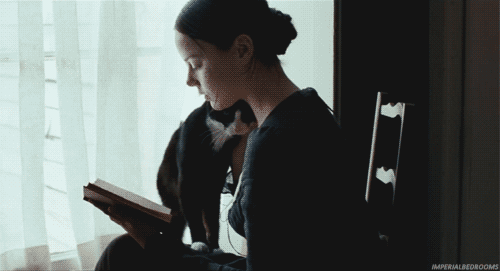 Hello everyone!
How are you doing these days? Are you looking for something to read in this summer heat? Because if you are, we have the perfect book recommendation for you! The name of the book is "The Power of Now" by Eckhart Tolle. And boy, you are in for a ride! You will read some harsh truths about yourself and the way you are living. You will also learn how to dive into the spiritual world and awaken yourself. Here is why "The Power of Now" is the perfect book for you to read this summer!
Each day the stress and worries pile up on you. You find yourself stressed out about how tomorrow will be and regretting the past. And this isn't how life is supposed to be. Your life is NOW. Not in the past and not in the future, but right now in this moment. Everything that is happening to you is your life. The hardwood of your desk, the delicious coffee that you are drinking and the little mishaps - they are all part of your life at this moment.
So, why do you worry so much? And this is just how Mister Tolle starts his book - The Power of Now. As we promised, hard truths are a big part of the Power of Now. But so is guidance for spiritual awakening and inspiration. Mister Tolle has put all of his knowledge in this book, just so one day you will pick it up, awaken yourself and lead a more fulfilled life. It's time to live, truly live to the fullest. Maybe you won't go climbing off Kilimanjaro after you read this book, but we guarantee massive change is coming to your life. 
Tune in to our blog for more Magical Weekly Book Recommendations!
You attract and manifest whatever corresponds to your inner state.
Eckhart Tolle