Book of The Week - SisQo's Perfect Christmas by Tilesha Brown and SisQo
•
Posted on January 04 2019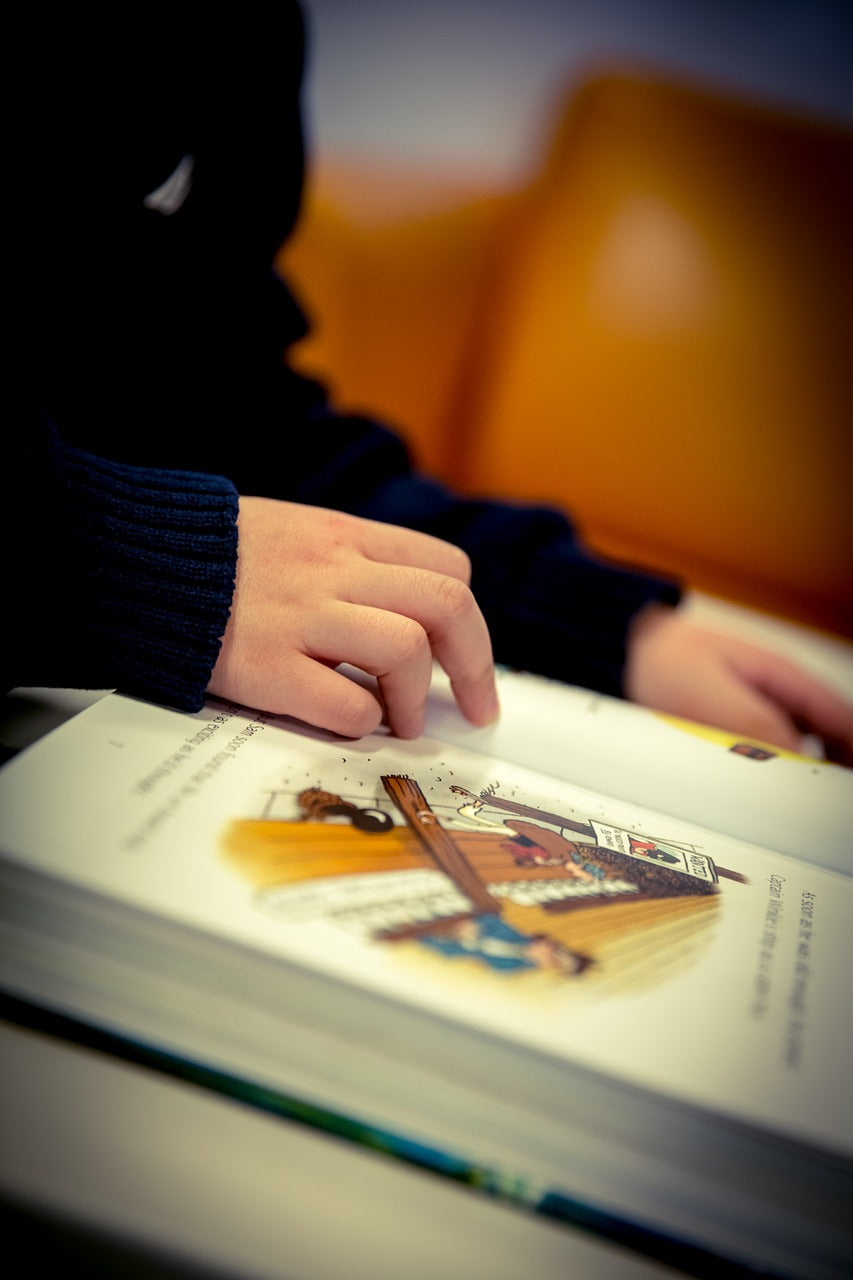 My fellow bookworms, let's start the New 2019 Year properly - with a good book, hot chocolate and the bulkiest blankets to snuggle in. If you are a SisQo fan, or you want to re-live the magic that only Christmas can bring we have the perfect book just for you. We are talking about SisQo's Perfect Christmas by Tilesha Brown and SisQo. And the best part? You can win it for free, today because we are holding a giveaway on our Instagram. Hop over there to participate in the giveaway and enjoy this beautiful book. What better way to start of another great year, right?
SisQo's Perfect Christmas is a children's book that besides being enormously enjoyed by children, it's also a fan-favorite among us adults. The adventures of SisQo's little daughter awaken a special kind of Christmas magic within the hearts of anyone that reads it. Christmas is always magical, but sometimes we take that magic for granted. Fortunately, the young heroine of the story reminds us how important family is. When her father has to miss out yet another holiday because or work, QoQo takes matters into her own hands. Her wish sends her and her family on a winter adventure, and not even a crashed sleigh will stop her from getting her wish to be granted.
Filled with joy, persistence and even an unexpected twist, you'll enjoy every line and wish it never ends. Like all amazing books, it will make you rethink about your values and how important family is. We really enjoyed it! And we know you will enjoy it too!
He felt magic coursing through his bones, snapping something into place inside his soul. And he knew right away… it was back — all of it. He was whole again...
SisQo's Perfect Christmas by Tilesha Brown and SisQo
Tune in to our blog to get even more amazing book recommendations and click here to participate in the giveaway!