Book of the Week – A beginner's guide to Chakras by Marion McGeough
•
Posted on January 15 2018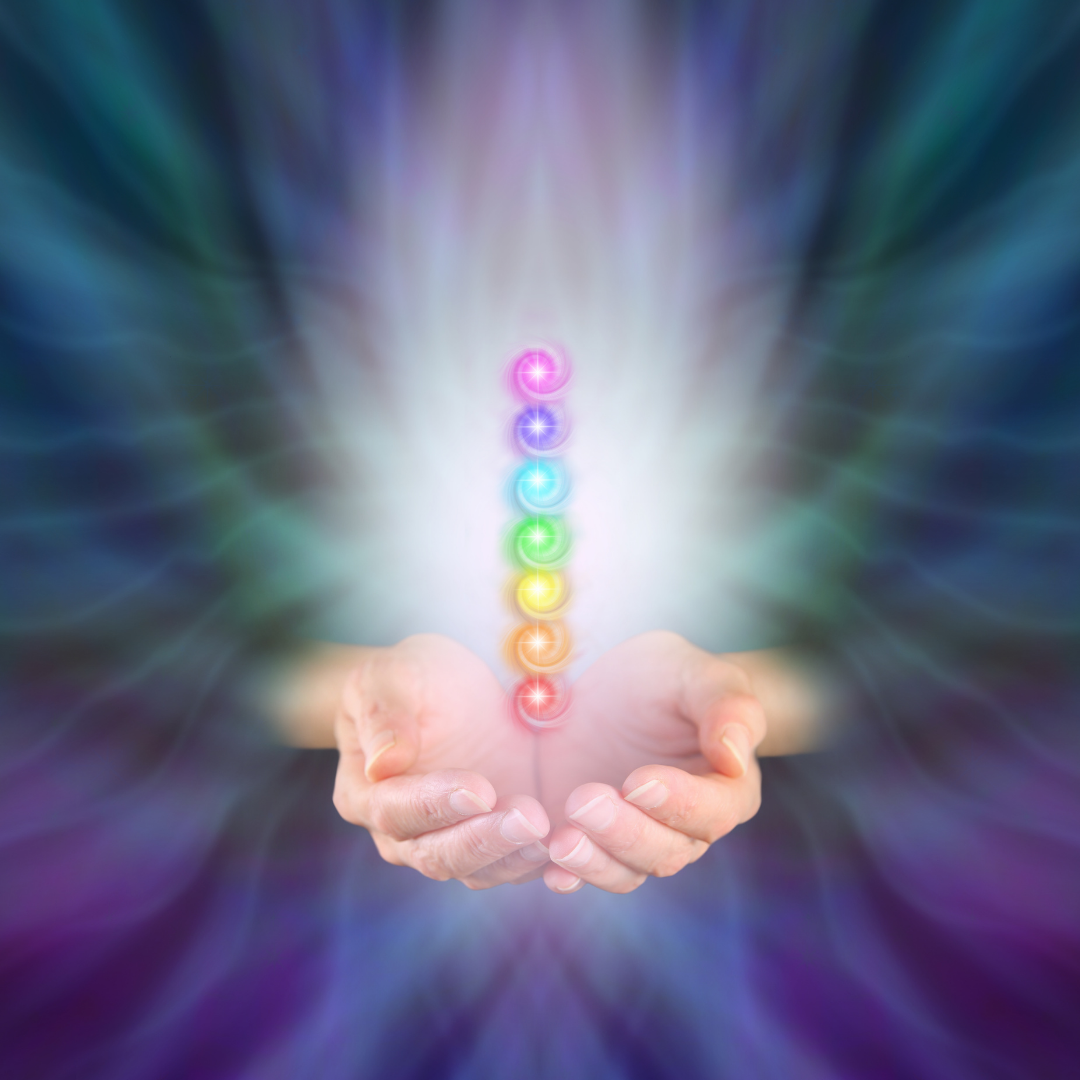 Hello everyone!
It's time to begin the week with yet another awesome book. As we have noticed that many of you are interested in Chakras and Meditations we thought this would be the perfect book to suggest to you. A beginner's guide to Chakras is an amazing book that leads us to the road of self-discovery.
By teaching us how each chakra works and how through guided meditations to cleanse and open them, McGeough had written an amazing book. As you learn, you will find out many new exciting things such as how to work on your Chakras using crystals and aromatherapy, how to deal with pain and also many exercises. Awesome right?
For everyone who wants to expand their knowledge on Chakras and yet they are not very knowledgeable about the subject I highly recommend it to you! Read on my friends, and let's have an even more awesome journey on the road to discovering the Chakras together!
Tune in to our blog to get more awesome book recommendations, and learn about Chakras and Meditations!