Astro Alert: Pluto Is Going Direct!
•
Posted on October 06 2021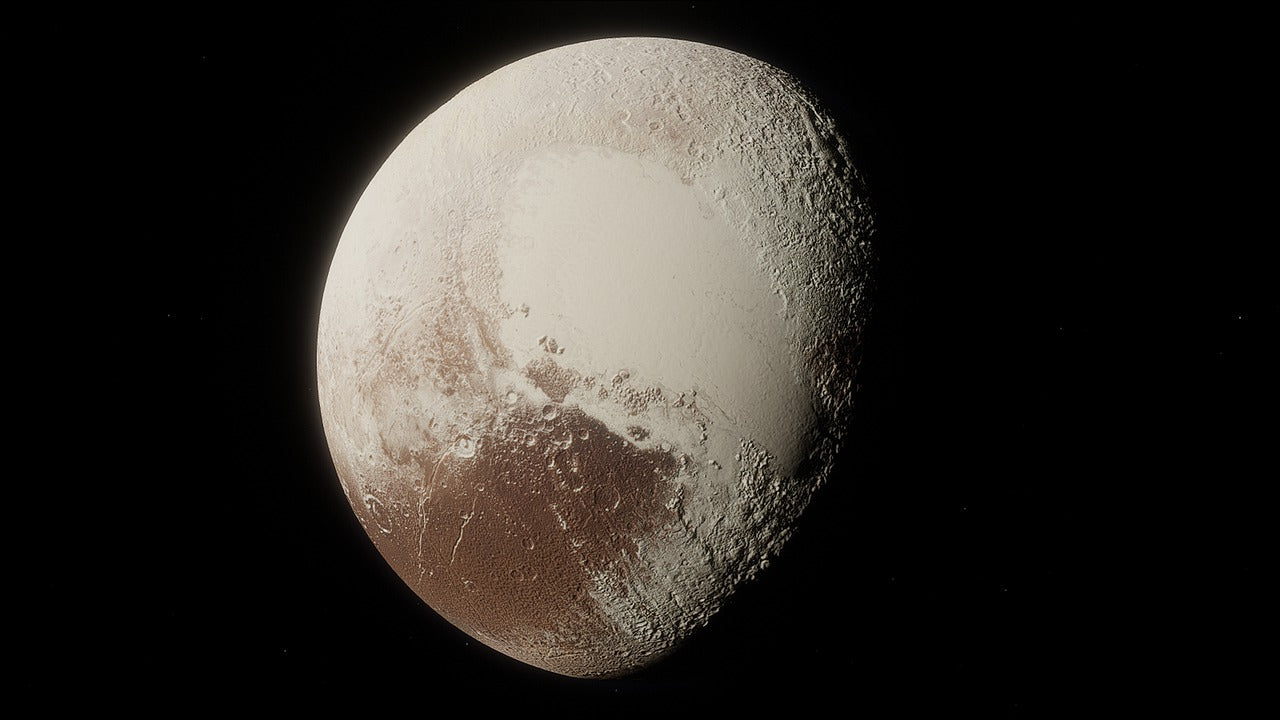 The first few days of the month can bring up power imbalances in relationships, especially around the 1st, when we're supported to face our fears of not giving, receiving, or being enough.
Pluto stationing direct in Capricorn amplifies everything linked to power, secrets, fears, sex, and transformation during the first ten days of October, making it a time of increased passion, but also challenging intensity, especially when we're dealing with deep shadows within and without. How are you being supported to heal and to step into your power in your relationships at this time? What are you being called to let go of?
Pluto Direct In Capricorn: October 6
Pluto is the planet of sex, secrets, power, and transformation, and it's making a grand appearance in the first half of October!  In the past five months, Pluto retrograde has been supporting us to look within and to work on transforming ourselves through dancing with our shadows. As the god of the underworld moves forward starting from October 6, we might feel a welcome release of old addictions, obsessions, and wounds, and a supportive energy that helps us make necessary changes in our lives.
Since Pluto is retrograde almost half of every year, we're more interested in those weeks when it stations from direct to retrograde motion and viceversa. The first two weeks of October are marked by Pluto's powerful station! Depending on the aspects it makes with our natal planets, these times can bring: 
big financial changes

increased passion and desire

a clearer encounter with our shadow side (hidden emotions, fears, intense desires)

confrontation with the raw realities of life (birth, death, our deepest wounds, our greatest strengths)
…all in support of releasing toxic situations, habits, or people – even when there's nothing more difficult than letting go and being vulnerable – and stepping more into our power. 
Every six months, Pluto's station supports us to go deep within ourselves, to drop all masks and to abandon levity for a more authentic encounter with ourselves and with those around us. Those with strong Aries, Cancer, Libra, or Capricorn in their charts will feel this transformative energy the most, but all of us are supported to open up to the unknown, to allow what was previously hidden to come to the surface, and to release what no longer serves us in the life area transited by Pluto at this time.