Astro Alert: Mercury Goes Direct
•
Posted on November 02 2020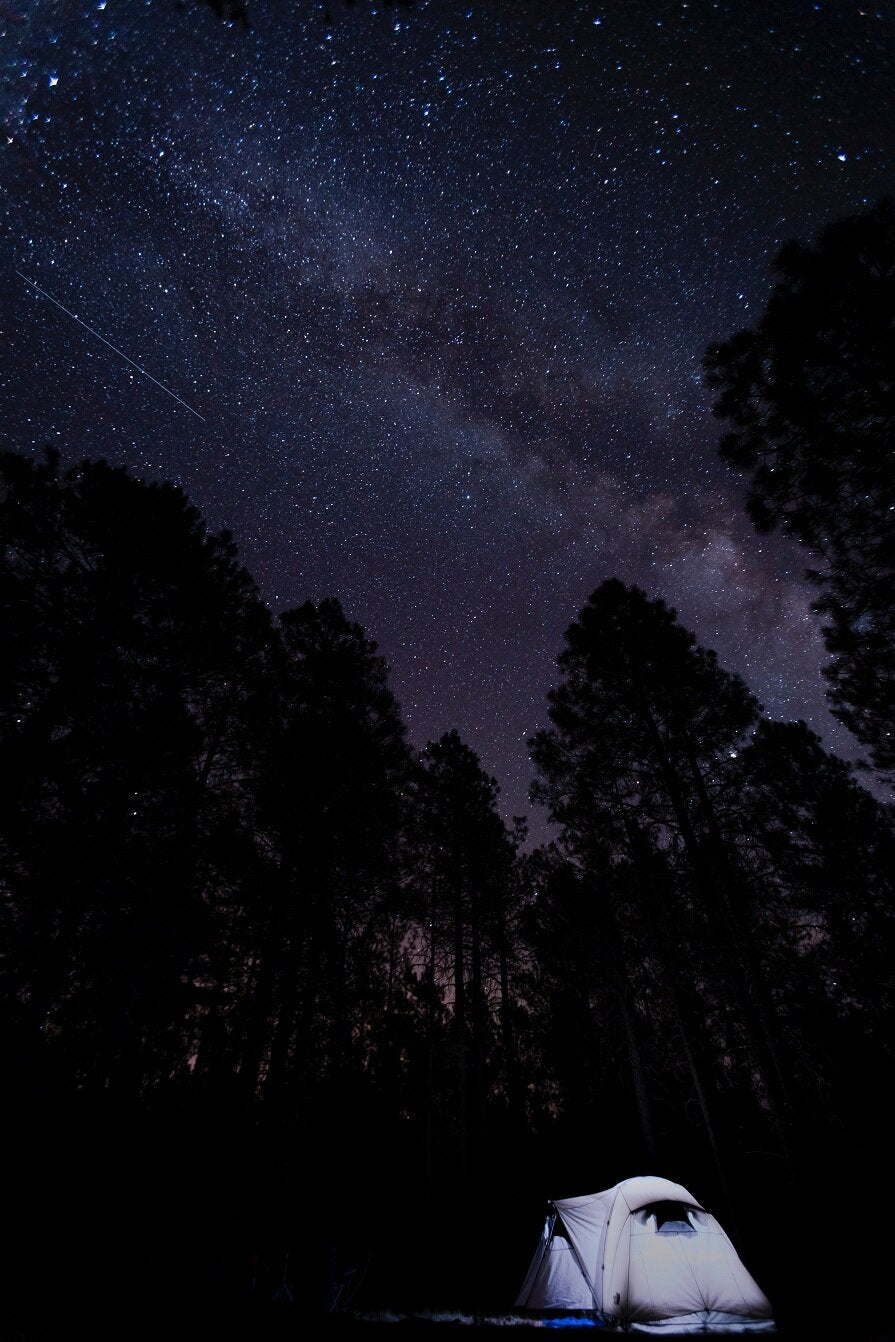 Have those Mercury retrograde hijinks been getting on your nerves? On the 3rd, the messenger god goes direct again in the airy sign of Libra, helping us tie up loose ends from the past weeks, especially in the area of relationships and partnerships.
With retro Mercury squaring duty-bound Saturn on the 1st, then again on the 6th as it moves forward, the first week of November will be about finding efficient, responsible ways of communicating with others as we integrate what we've learned during these past weeks.
The atmosphere might be somewhat gloomy, and we might notice that there's still a sense of pressure or restriction in our environment. It's time to focus on getting things done, while also staying mindful to bring a little ease and confidence in the way we relate to others day by day.
However, just because Mercury will finally go direct, that doesn't mean that you should go full out and start new projects just yet. We will be actually entering a short period called a Retroshade.
And this is a period where Mercury is not retrograding, but it's also not moving its normal way. That means that the following period will still be a little messy and confusing.
Try to remain calm, mindful, and aware, and pay special attention to what is going on during this retroshade period to make sure you are not standing in the way of your magic!
Tune in to our blog to learn more about creating your own damn magic during Mercury Retrograde, Retroshades, And Mercury Going Direct!