A Little Birthday Magic: A Personal Story
•
Posted on August 24 2017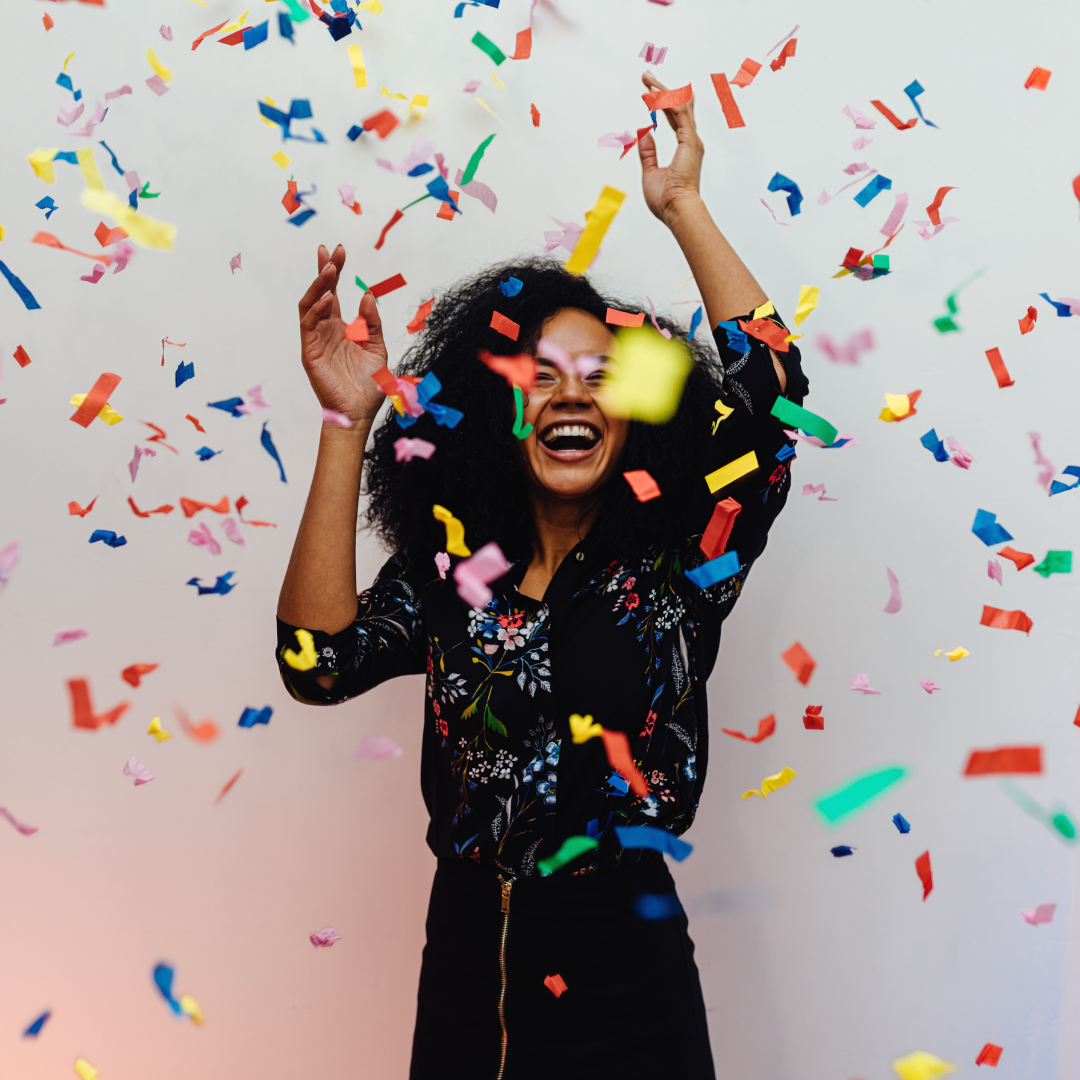 We are so lucky to have Aisha Redux, the founder of StupidBlackGirl share her birthday story with us!  We've included a little excerpt for you here, but be sure to check out the full story here!
~~~
Pressureless Birthday
         This year I had a very unique birthday. I fasted through it. Although I have fasted many times before, this was the first year that I actually observed Ramadan. Fasting is something I do periodically for the clarity and consciousness it provides. I do it more out of spiritual attunement than religious obligation. I consider fasting to be spring cleaning for the soul, and soul cleansing in my eyes is very much a necessity. I tend to be somewhat of a scatterbrained individual with hectic daily routines and fasting forces me into introspection. If your intent is to revitalize yourself then introspection is inevitable. In many ways, observing Ramadan this year was something I did for my late father. He was a devout Muslim and took Ramadan seriously and this year my birthday fell within the holy month-long celebration and restoration of faith. My birthdays usually consist of a grand celebration, excess, and debauchery, so naturally I was a little conflicted. I made my decision, however, and was steadfast in my decision to fast during my birthday and not bother having any sort of celebration or make a big deal out of it.
If you're feeling super excited, be sure to get our A Little Birthday Wish here!