3 Bad Habits and their Good Habit Replacements
•
Posted on December 16 2016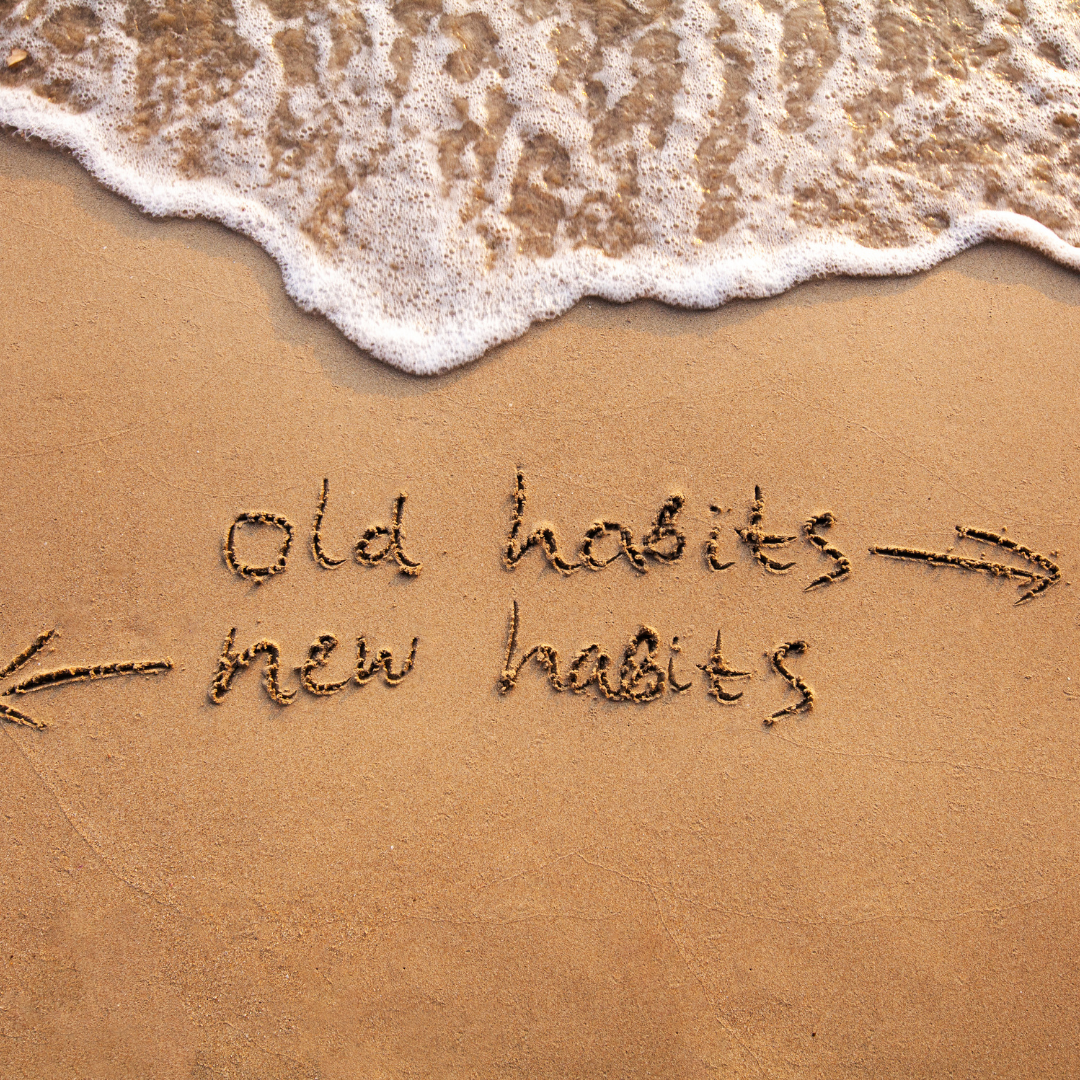 Bad habits are easy to start, and often really challenging to quit. But, guess what? Sometimes replacing them with good habits is much easier than just trying to kick them all together. Yesterday we asked you to find 3 good habits to replace 3 bad habits you want to kick. Just in case you ran out of options here's a list of some suggestions:
1. Bad Habit. Unhealthy eating and/or drinking. Good habit. Conscious eating, replacing unhealthy snacks with healthy ones. Conscious drinking, replacing mocktails with cocktails.
2. Bad Habit. Talking too much. Good Habit. Listen more. Instead of thinking about what you will say next, be completely present in the moment and try to absorb every word the other person says. Then pause and think of what to say next.
3. Bad Habit. Not sleeping enough. Good Habit. Create a sleeping regime. Make sleep a priority. Make room for it in your life. Schedule a bedtime and stick with it.
We would love to hear some of your ideas. Share with us!
Also, read about our favorite quotes about habits !