The Magic of Mediumship with Alisa Ozernoy
•
Posted on May 25 2022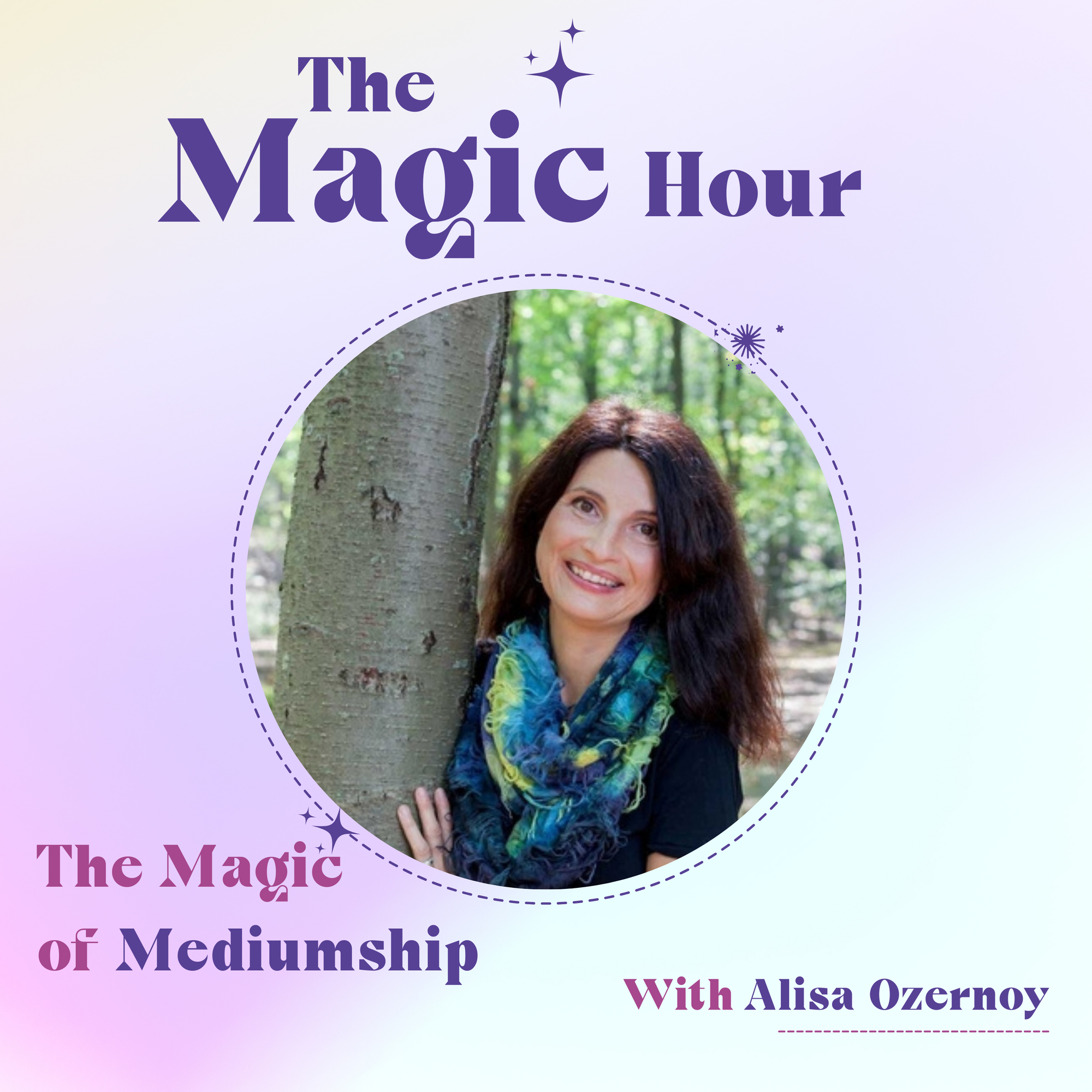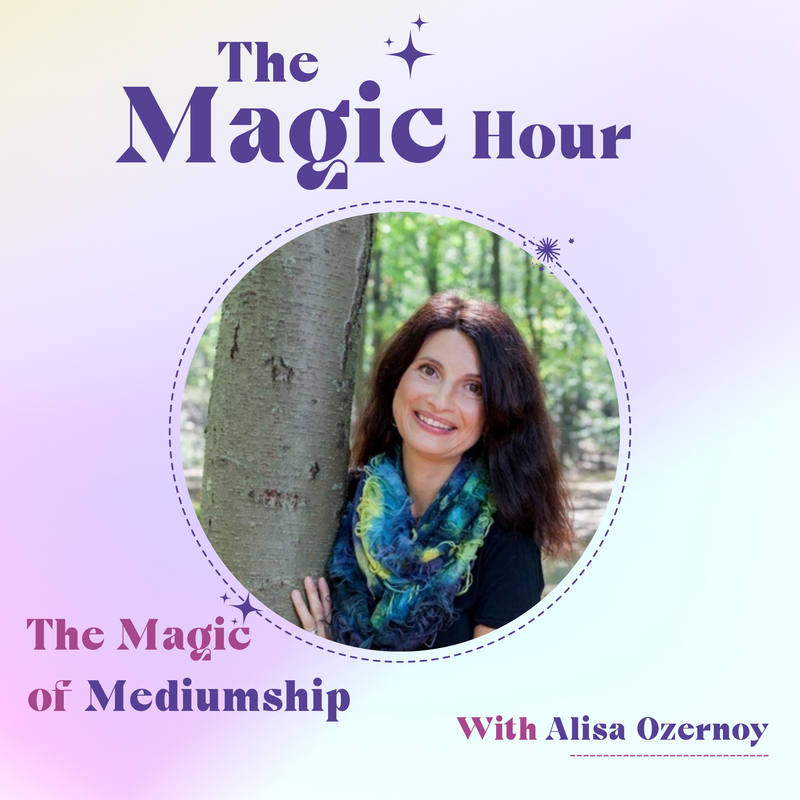 Hello, Magic Makers! Welcome to yet another exciting - and of course, insightful - episode of the Magic Hour Podcast! 
Our guest today, Alisa Ozernoy is here to share the lowdown on Mediumship, Spiritualism and Energy Healing. 
Alisa is a Spiritualist Medium who brings messages from your loved ones with love, compassion and enlightenment. She's able to connect to your loved ones, and provide valid evidence, as well as any wisdom Spirit wishes to share, in a compassionate, loving, and sometimes humorous way.

Starting as a grieving sceptic and morphing into a professional Medium, Alisa is determined to help others realize that souls live on, and our loved ones continue to participate in our life, from the other side. Through her experience, she deeply believes that not only are our loved ones still learning and growing on the other side, they love to share their wisdom with us. Talk about another level of #squadgoals! This is one episode you won't want to miss!
What you'll learn: 
-What is the Spiritualist Movement? 
-What is a Medium?
-Do you need an Ouija Board to speak to those who have passed on?
-Alisa's skepticism about the other side.
-How she learned to be a medium.
-Alisa's advice for getting started with Mediumship. 
Want to learn more about Alisa?
Be sure to check out this magical list of guided meditations, videos and books Alisa put together just for you! 
Videos + Meditations
Books