When Visualization Worked
•
Posted on April 15 2017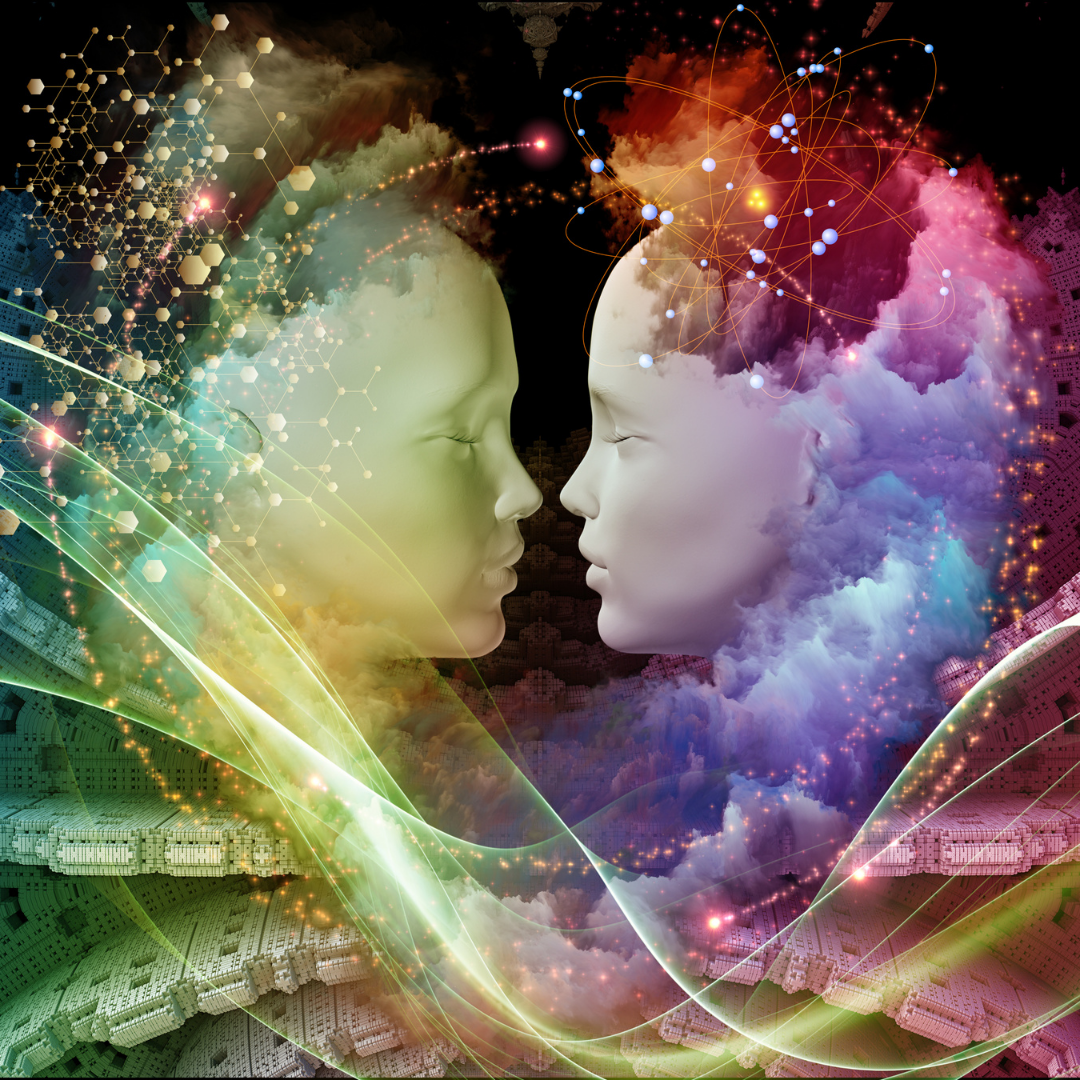 What is visualization?  Google defines it is as:
We like to think about it as imagining yourself in some sort of favorable future state (physical or emotional or both).  This can be done in a meditative state or not.  But, we are big believers that it is imperative that everyone takes some time to visualize what they want to bring into their life.  If you are not actively doing so, then you could missing out on some huge benefits!  
Did you know that folks that tend to visualize their success have a much better chance of actually achieving this success??  This great Forbes article shares the findings of a recent TD Bank study that proved exactly this!  Even Entrepreneur called Visualizing Success an extraordinary power!  
Still not convinced? Or having trouble believing visualization can work for you?  Fortunately, we've found Oprah, Jim Carrey and Will Smith have the most awesome stories about how visualization worked for them.  Check them out here.