Astro Alert : Uranus Retrograde In Taurus
•
Posted on August 17 2022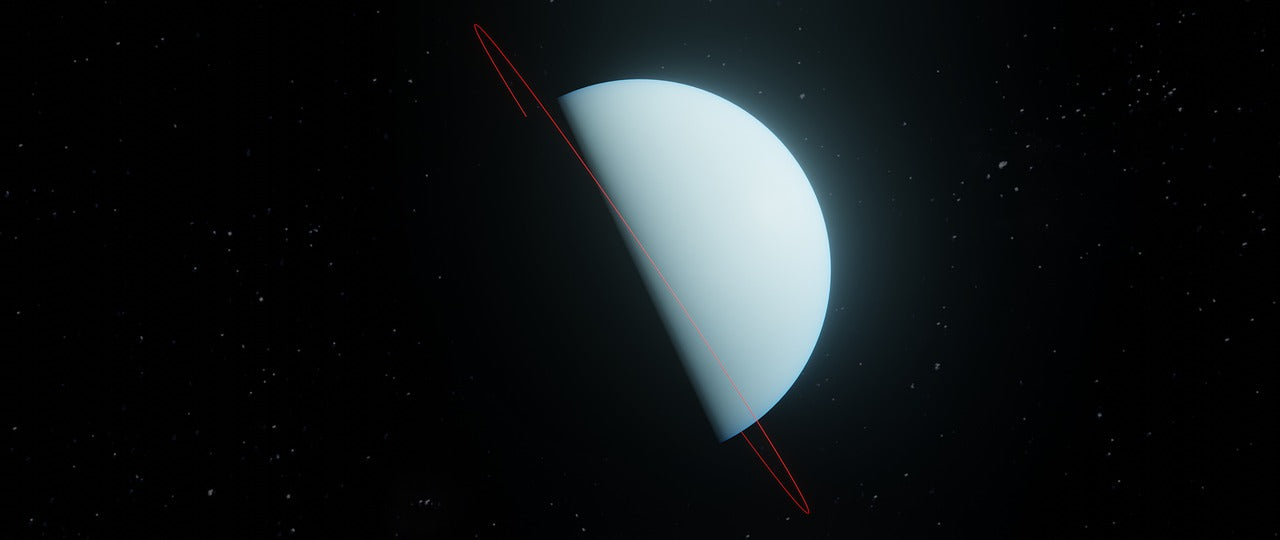 The 22nd can be a particularly good day for planning, critical thinking, research, and deep conversations, while the 24th marks the beginning of Uranus retrograde, a five-month period that encourages us to work on inner change before manifesting something new in our lives. Around the 24th, we might go through pivotal events linked to groups, communities, technology, innovation, and change.
URANUS RETROGADE: 
AUGUST 24 – JANUARY 22, 2023
Starting from August 24, changemaker Uranus appears to move backward through the sky, prompting us to see things from a different perspective. When direct, Uranus promotes external progress and innovation. When he turns retrograde, he supports us to work on inner change and he triggers groundbreaking ideas.
This transit is all about staying open to what makes us unique & tolerating an extra degree of uncertainty; change is in the making, so we might not know exactly what's next. Our plans are taking shape, but the time isn't ripe for broadcasting the results just yet. Until January 2023, we're supported to integrate what has changed in the past and reconsider our next steps.
With Uranus in the earthy sign of Taurus, many of the current collective shifts are linked to finances, resources, and our relationship with Mother Earth. The following months bring the need to reconsider our approach in these areas: before we're being pushed toward the next level of awareness (with the North Node of destiny in sustainable Taurus, we're being prompted toward a deeper recognition of real value and an appreciation of quality over quantity), Uranus retrograde asks us to look at what hasn't been working until now and brainstorm creative solutions. 
What creative projects are you working on and how can you hone them in the next five months before putting them out in the world? What is your relationship with your resources – is it centered around sustainability and respect? How about your abundance mindset, how has it shifted during recent times? These are questions that we can use to make the most of the upcoming transit.
Particularly between August 20 and August 31, when Uranus appears to be at a standstill, we can go through pivotal events linked to our finances, resources, sense of security, and values: something can shift in these areas, prompting us to gain a deeper awareness of existing issues & go within to find innovative solutions. For many of us, this could be a positive change that will have echoes for our long-term progress.
Those of us with strong Taurus, Leo, Scorpio, or Aquarius in the birth chart will feel this energy the most: these are transformative times that are calling us to see attachment and security from a different point of view. Even though these four signs are experiencing the most important shifts, all of us will go through a process of introspection and change in the life area ruled by Taurus in the birth chart.
Check Out Our FREE Monthly Horoscopes Here To See How This Uranus Retrograde Will Turn Out For You!