Astro Alert: The Sun Enters Leo
•
Posted on July 11 2022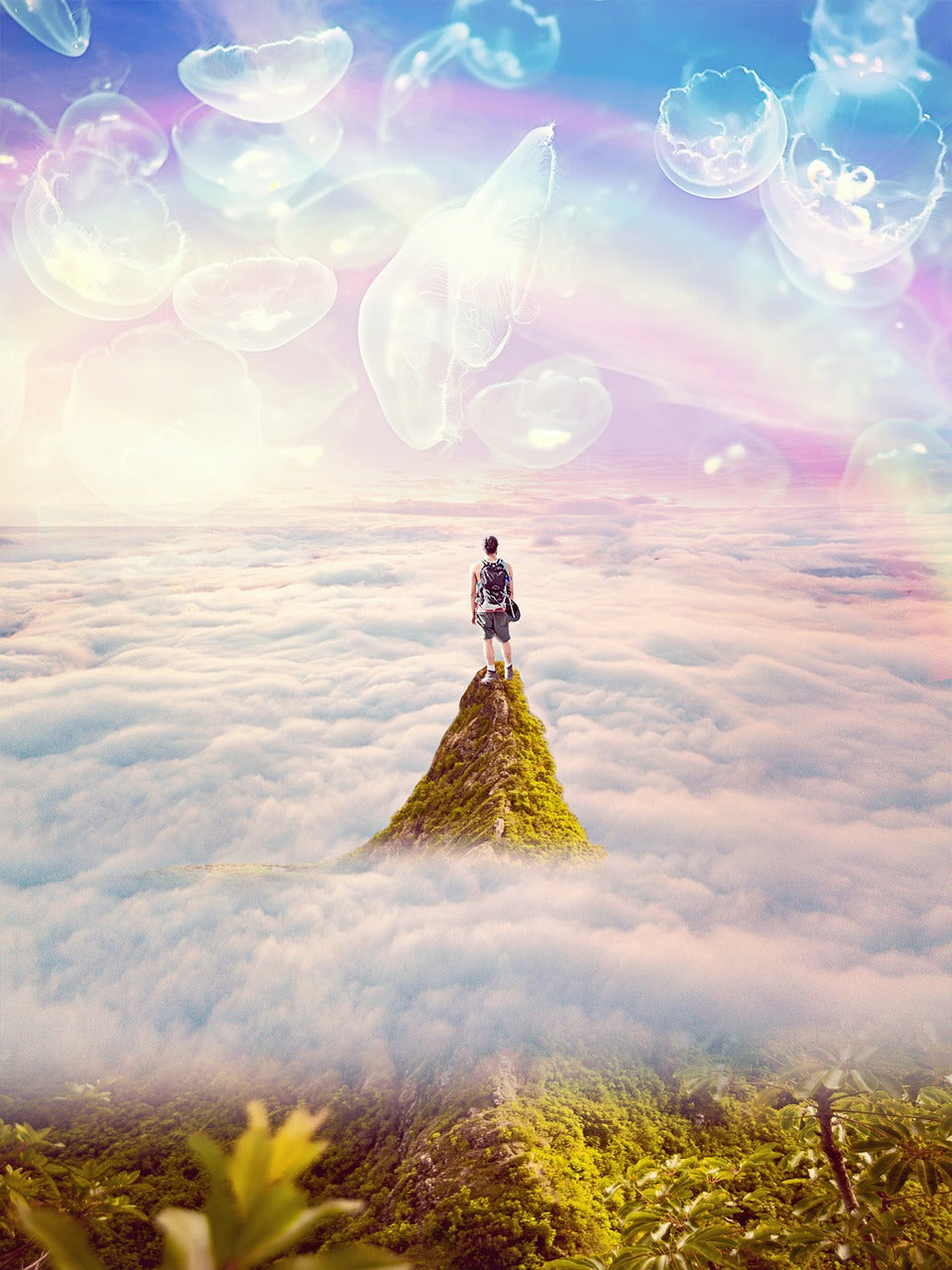 The Sun enters Leo, his home sign, on the 22nd, supporting us to follow our hearts and to do what feels joyful and expansive in the following month. This is a time to celebrate life's pleasures and to have confidence in what has grown and bloomed in our lives since spring.
Especially on the 23rd, we're supported to have fun with loved ones as we seek out experiences that widen our horizons and satisfy our need for creativity, self-expression, and growth. 
THE SUN ENTERS LEO:
July 22 – August 22
When the Sun is in Leo, the whole world is our playground! As the only zodiac sign ruled by the Sun, Leo is all about joy, creativity, and unapologetic self-expression. What can you do for your fun-loving inner child this summer? If you could pursue anything that brings you happiness, where would your heart lead you? 
After an introspective transit through Cancer, where the Sun's desire to shine was eclipsed by the need for safety and belonging, we now have the opportunity to come out of our shells and explore more of what brings us pleasure. Leo season was built for romance, adventure, and creativity, supporting us to be generous with our affection and to focus on contexts where we can enjoy the best of life. The following month is great for meeting someone new or keeping the spark alive in a relationship. It's also a perfect time to go out more, explore different events and locations, invest in a creative activity, or pick up a new hobby.
July 31 is one of the luckiest days of the year, a time when we can wear our hearts on our sleeves, go on a new adventure, and embrace an opportunity for love, fun, or growth. The end of July can bring significant changes and leaps of consciousness. In contrast, the days between August 11 and August 14 can bring challenges linked to our ego and self-confidence; we might have to keep our optimism and avoid taking things personally as we might face extra obstacles or deal with amplified reactivity at this time.
Those with strong Aries, Leo, or Sagittarius energy will receive a boost of vitality and inspiration during Leo season: this fiery month suits their desire for action and adventure. Gemini and Libra will have the opportunity to put their ideas into action and express themselves creatively, while Taurus, Scorpio, and Aquarius can be challenged to stay patient and determined through possible setbacks. It's a season of action, growth, and resilience for these three fixed signs. Finally, the bright, extroverted energy of Leo is different from that of Cancer, Virgo, Capricorn, and Pisces, so these are the signs that need to make some adjustments this month.
Check Out Your FREE Monthly Horoscopes And See How The Sun In Leo Will Play Out For You!