Hugs for everyone
•
Posted on November 12 2016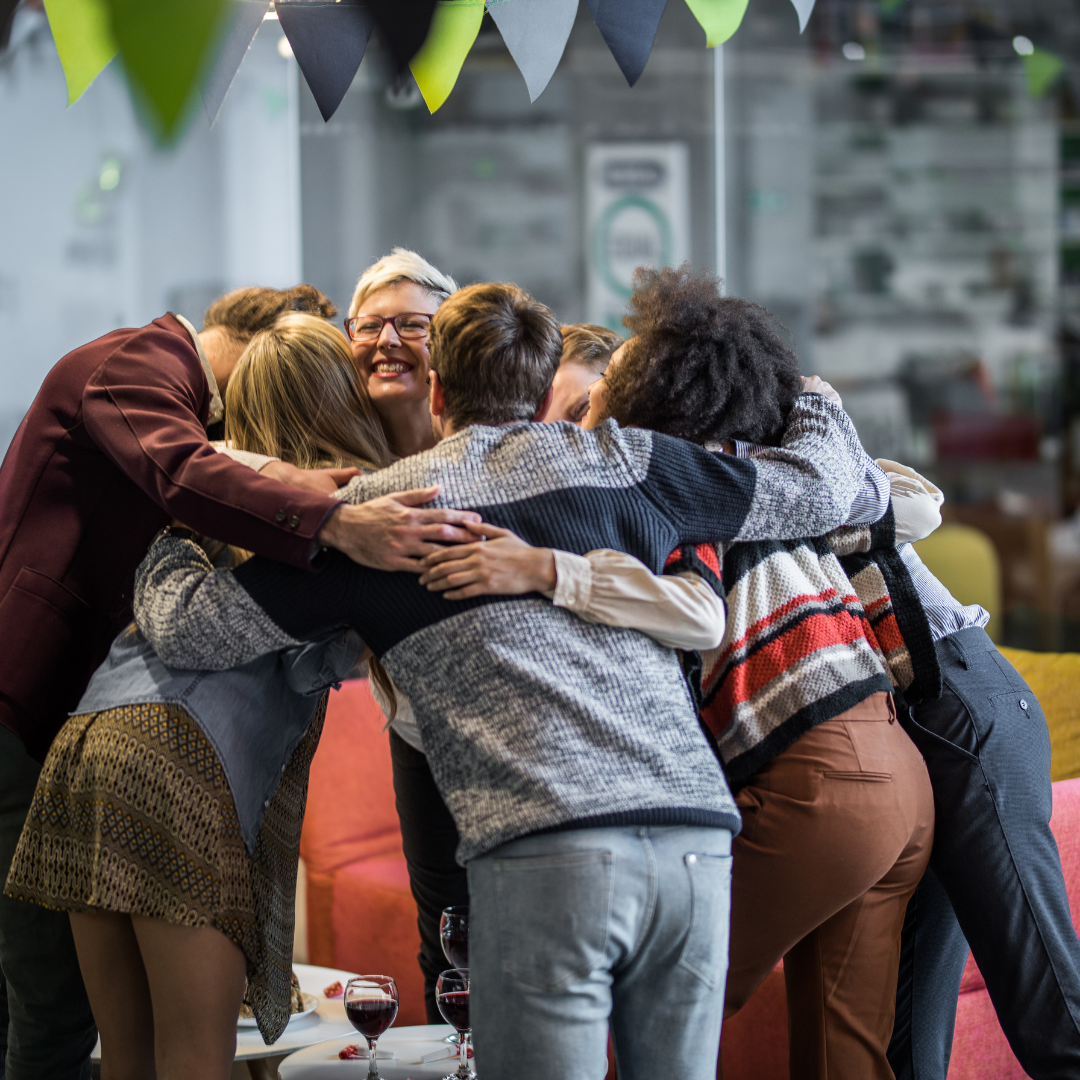 Hugs are mandatory today. After a week like the one we've had, we wanted to remind you that a hug goes a long, long way. Please hug the ones around you...even if you don't agree with their decisions, thoughts or feelings. In the end, we are all humans, going through this wonderful school of life.
We have two choices, we can either decide to be compassionate, or we can decide to resent each other. Everyone has their own individual journey and lense of the world. They are entitled to that, as you are entitled to the same right. So this Saturday, give out hugs for free.
Everyone knows sharing is caring!  How often do you share with others around you? Apparently the more you give, the more you will receive.  Which is nice and all, but sometimes sharing without expecting anything in return is so much cooler (and rewarding). Since most folks are out and about being social on Saturdays, we are dedicating this day to sharing.  That way you're friends will think you're nicer.  Feel free to chat about your sharing experience in our Feeding Your Soul, Igniting Your Magic private group!