4 Astrological Changes You Don't Want to Miss This December
•
Posted on December 09 2019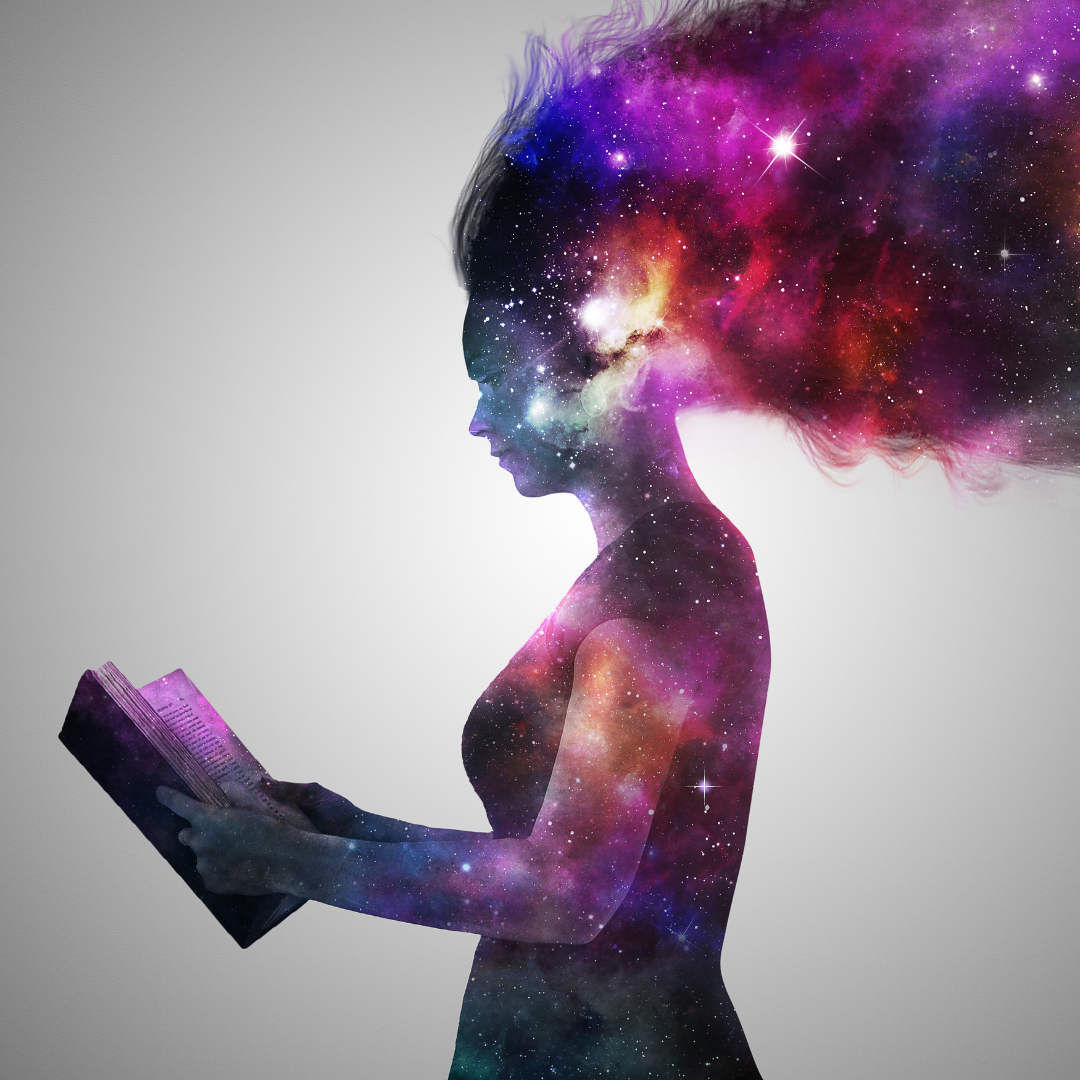 Despite the holidays coming, December brings us a heap of strong, work-oriented, diligent Capricorn energy, nudging us to set boundaries, to meet deadlines and to move forward with our goals… while also staying open to change and risk. Don't miss out on the most important astrological changes of the month!
1.Jupiter in Capricorn: December 2
After a year of trekking through freedom-loving Sagittarius, Jupiter enters serious Capricorn, a sign where he doesn't exactly feel like home. The past year's explorations and adventures are now turning into an impulse to work more and to become better managers of our own lives.
Saturn and Pluto in Capricorn haven't been fooling around for these past years, teaching us some harsher lessons about boundaries and responsibility, but now the situation lightens up as jovial Jupiter steps into the picture.
Expect more enthusiasm at work, more success and abundance in your career- provided, of course, that you keep putting your shoulder to the wheel. Both laziness and overworking yourself are extremes that you'll want to avoid this year.
Since Capricorn represents authority as well, expect an improved relationship with the authorities in your life that have been troubling you- perhaps your father, boss or even an institution as a whole. With your continued effort and self-accountability, things are looking up!
2.Jupiter trine Uranus: December 15
This is a lucky aspect that only happens every 5 or 9 years! Jupiter, the god of abundance and expansion, dances harmoniously with Uranus, the symbol of change and revolution.
Since Jupiter is in Capricorn and Uranus is in Taurus, two sturdy Earth signs, we can expect more ease in making significant changes in our lives when it comes to the material plane: work, business, money, diet, exercise, health. A new business avenue that you've been reluctant to launch?
A new exercise program or a change in your eating style? The current cosmic landscape can now give us a nudge forward for taking (planned) risks that foster our growth and abundance. It's normal to feel restless around December 15, as if something big is right around the corner; most likely, it's an impulse towards taking the needed practical action to make our dreams and insights come true.
3.Sun in Capricorn: December 21
It's time for our yearly Capricorn season! This sign marks the peak of winter, a time of austerity, retreat, and regeneration for nature's forces and for humans alike. Our culture is built on the glorification of efficiency and speed, but this time of the year isn't dark for no reason!
It's supporting us to go within, to evaluate our strength and our resources in order to manage them better and to take time in silence and in solitude in the middle of holiday lights, finding that quiet and strong place within.
This will help us to keep our focus on serious matters during the following month: meetings, deadlines, busy work hours, building momentum for success day by day. It's the month of "yes, I can" and of "no, I won't"- self-efficacy and personal boundaries. Keep your eye on the prize and work smart within your own limits.
4.Sun conjunct Jupiter: December 27
Every 12 months, the Sun meets expansive Jupiter in his current sign, forming conjunction that brings "more" into our lives. Jupiter is considered the planet of luck, but what he actually brings is an expansion of what is already here, whether it's something we label positive or something that we'd rather avoid. For example, since the Sun-Jupiter conjunction takes place in diligent Capricorn this year, we could expect… more work during this time!
Of course, it could also be more successful, more respect at the workplace, more positive results if we've been working hard, recognition from an authority figure or even a promotion for some of us. Others could feel motivated to fight for justice at the workplace or when it comes to social inequities.
For others, it could be an internal process where it's easier to act "grown-up" during this time, to take care of our responsibilities without feeling burdened, but staying aware of how the hard work that we're doing now will pay off in the long run. Enjoy what Jupiter has in store for you, whether it's a few prolific days at work or a stroke of (well-earned) luck in your business!