Book of the Week - Start Where You Are - A Journal for Self-Exploration by Meera Lee Patel
•
Posted on January 22 2018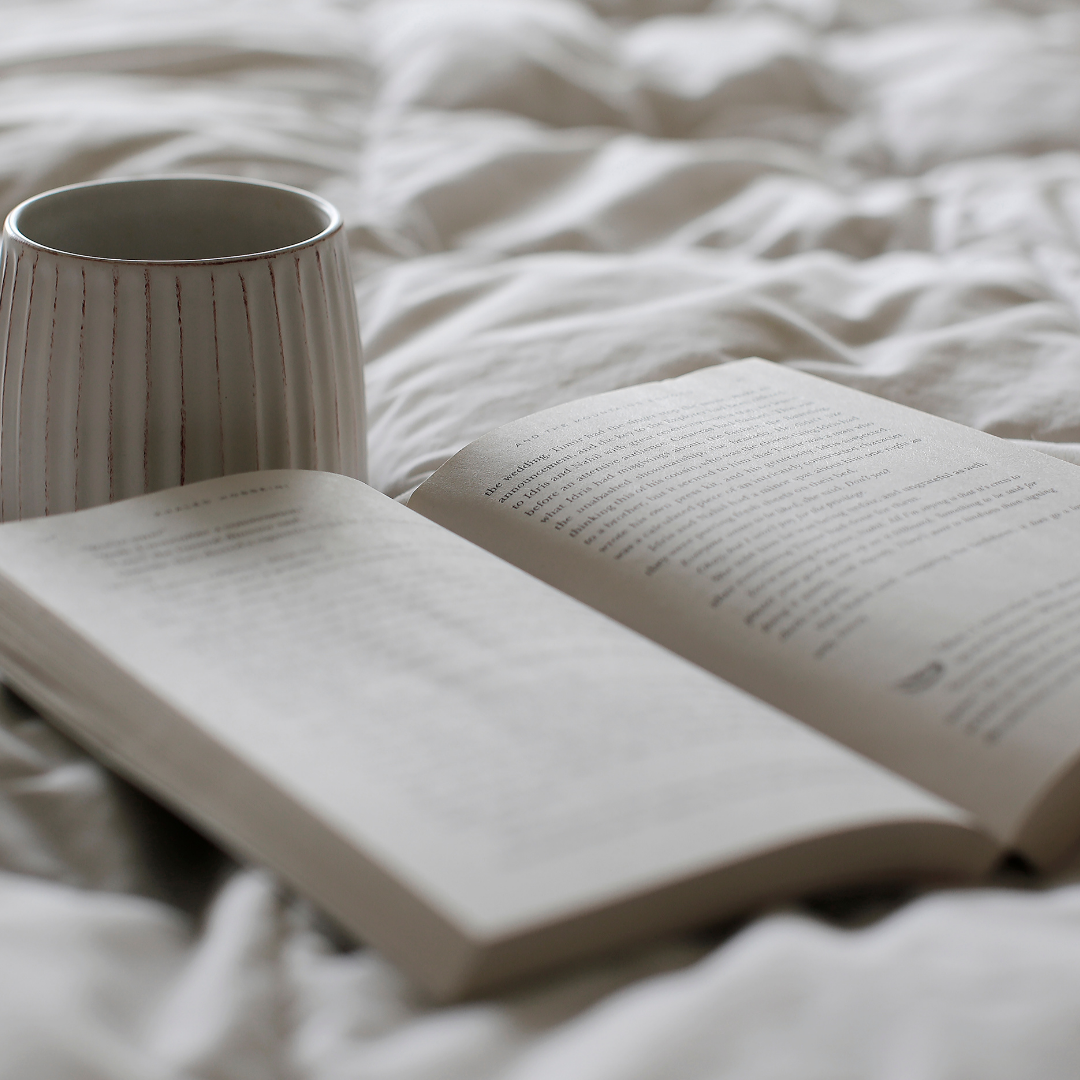 Hello everyone!
As the New Year has already started, we bet that most of you already have new resolutions and are working towards your new goals. But with so many, can you keep a check on everything? Are you sure that, in a month you will still be working on your goals and won't forget about them?
Well, you shouldn't worry about that any longer because we have a perfect book idea for you. Its name is: Start Where You Are - A Journal for Self-Exploration by Meera Lee Patel. This informative journal is perfect for you.
If you are a creative person that is all over the place with a lot of different ideas or maybe a steady, stable person that works one goal at a time, it really doesn't matter. With the beautiful photography, inspirational quotes that will motivate you to not only work but also enjoy the journey it's perfect for ideas and realizing goals. You can write everything in, and have it handy at all times.
That way, all the confusion, all the chaos in the everyday life that you are experiencing won't matter. Because in your little journal, you will have everything you need – organization, inspiration, and motivation. I recommend it to anyone that wants to bring a little order in their life, for anyone that gives up too easily and for anyone that often forgets about themselves.
Explore yourselves and enjoy your journey this year with this awesome journal.