Astro Alert: Saturn Direct In Aquarius
•
Posted on October 06 2022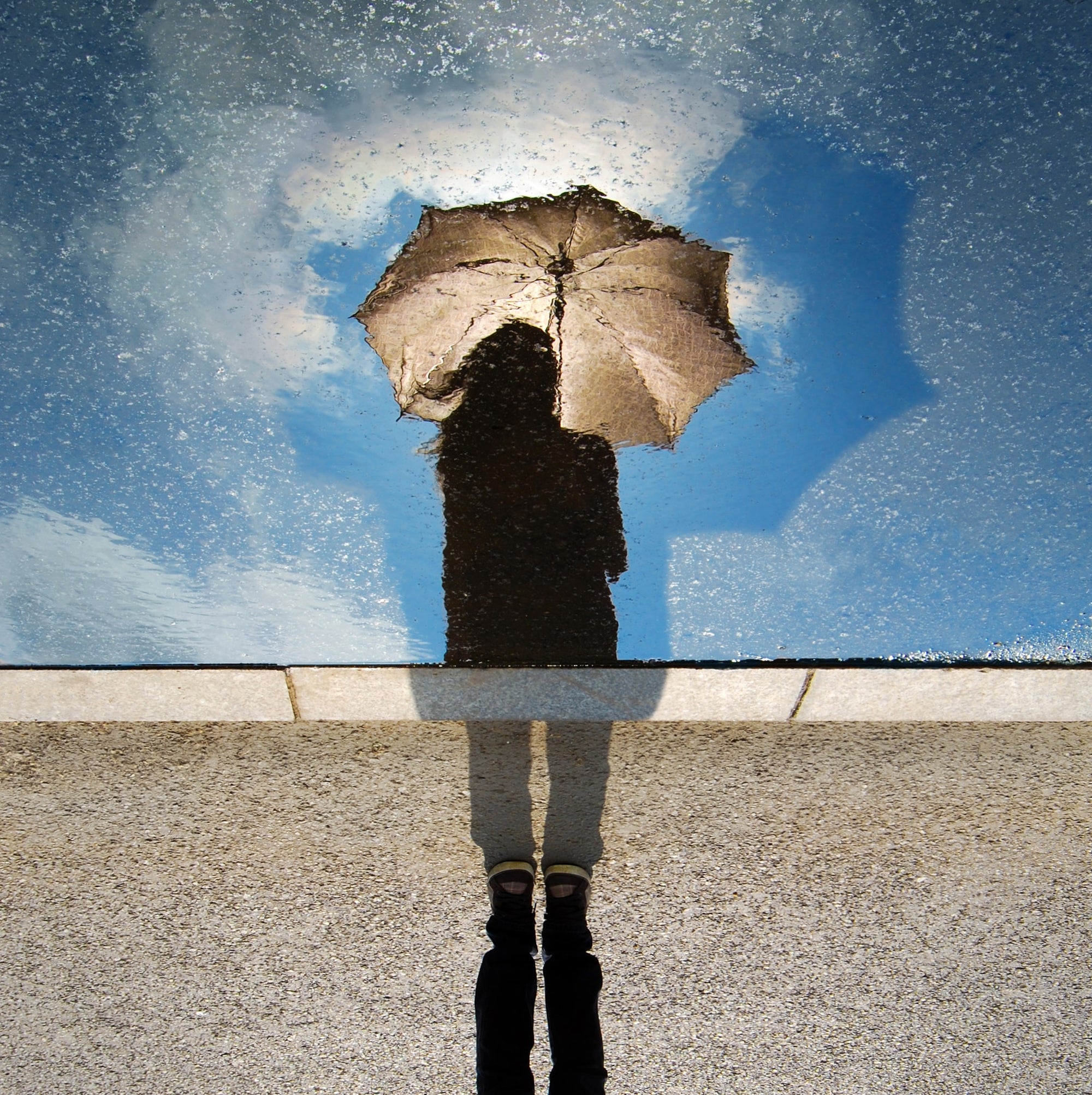 If the past four months have brought extra responsibilities and slow progress, especially linked to community-related matters and our plans for the future (Aquarius), Saturn direct gives us the chance to manifest what we've been working on and take steady steps forward.
Saturn direct in Aquarius:
October 23
Since June 4, Saturn retrograde has brought a slower pace of life and a need to reconsider and revise our long-term projects, especially in the life area ruled by Aquarius in the birth chart. If these have been slow-moving months, when we were tempted to think that time stood still, Saturn direct brings long-awaited clarity and gives us the green light to move forward with our plans.
Saturn is the archetype of the builder and the manager. While retrograde, we can think of him as an architect who goes over the building plans, confronts them with reality, and makes necessary adjustments. When Saturn goes direct, this time of reflection and reconsideration finally gives way to concrete work and progress.
How has this process been active in your life since June? Aries, Leo, and Sagittarius have been reflecting on their plans and boundaries in relationships and communication-related projects, while Taurus, Virgo, and Capricorn have been reconsidering their work and finances. For Gemini, Libra, and Aquarius, it's been all about self-expression, creativity, and growth, while Cancer, Scorpio, and Pisces have been going through a deep process of self-exploration, surrender, and transformation. 
After October 23, we'll be noticing the results of our efforts in these areas. Even if, at the time, we were uncertain if it was all worth it, autumn comes as a season of harvest that helps us celebrate our patience and determination. If the plan is clear, we'll have an easier time moving forward from now on.
Saturn square Uranus: Clash of the titans
Because Saturn is in Aquarius, the sign of progress and community, the pace can pick up at this time, especially when it comes to our friendships, collaborations, online projects, or social initiatives. If we've been working on our vision for the future, Saturn direct supports us to make it a reality. If we've been thinking of ways to contribute to our community, this is the time to take action! On a large scale, we're going through a process of social (Aquarius) restructuring (Saturn) that favors new connections, different values, and a pragmatic approach to change. 
The beginning of October also brings a reiteration of 2021's most powerful aspect: a clash between Saturn, the planet of structure and tradition, and Uranus, the planet of innovation and revolution. The aspect isn't as strong this time, but it can still bring echoes of last year's conflicts around personal freedom and social change, together with this year's newer political and economic challenges. 
On a personal level, this month prompts us to think of our recent choices and seek a balance between structure and creative chaos, responsibility and freedom, individualism and collaboration. Where have you been coloring outside the lines in the past years and where are you being called toward more responsibility, perhaps through temporary limitations? On the contrary, if you've been steering away from change, where is life extending you an invitation to do something different? 
The situation will look different for each of us, but this creative tension between the old and the new will keep us on our toes this autumn, challenging us to see obstacles as a part of the process and to focus on a privilege we always have: the freedom of reacting to external circumstances in empowering ways.
Between October 21 and 25, when Saturn stations toward direct, themes around personal responsibility and freedom can be more active than usual: we might make an important commitment, work extra hard to meet a deadline, or celebrate the start of a project we've been planning until now. As a challenge, some of us could feel under the weather these days (the immune system tends to be weakened when Saturn is stationary), so make sure you're taking enough time to rest and recharge. 
When a planet goes direct, it's normal to feel temporarily confused: just when we were getting used to a different pace, as if we were on a backward-moving train, the direction changes unexpectedly and the speed picks up again. Be patient with yourself at the end of October: as Saturn retraces his retrograde steps, we're still gaining clarity and momentum. 
Check Out Your

 

FREE Monthly Horoscopes

 

And See How Saturn Direct In Aquarius Will Affect You!