Astro Alert: Mercury Will Enter Virgo Soon!
•
Posted on August 09 2021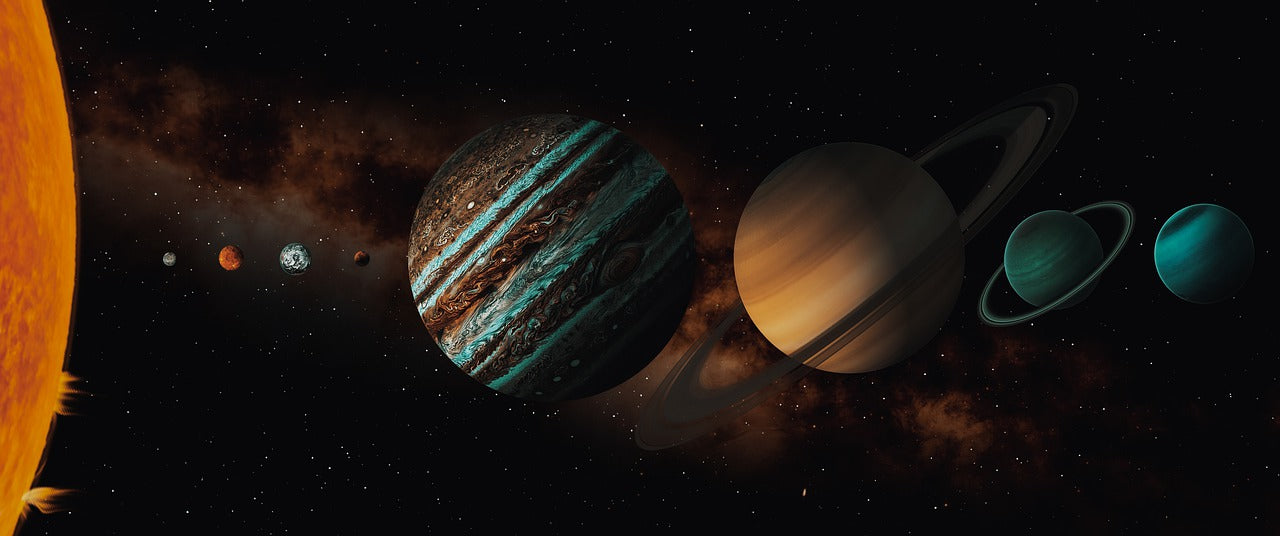 Around the 9th, we might tend to be too idealistic in love or too giving with those who don't respect our limits; it helps to stay kind, but to keep our feet on the ground as well, especially on the 10th, when we could be tempted to "go big or go home and ignore important details when we make a decision. Starting from the 11th, Mercury in Virgo will support us to think in a practical and analytical way until the end of the month, making it a great time for learning new info or perfecting a skill.
Mercury in Virgo: August 11- September 3
For the most of August, intellectual Mercury will move through the pragmatic sign of Virgo, sharpening our wits and our focus on details. We'll tend to seek knowledge for practical purposes at this time. This is a great transit for practicing a skill or researching subjects that catch our interest! Some of us might participate in a work training or a skill course, while others will prefer to research on their own, perhaps picking up a previously abandoned book or listening to an informative podcast.

Mercury in Virgo can also make us prone to overthinking or stress, especially around the 18th, when we could feel high-strung or ready to pick a fight over nothing.  We're more likely to see what's wrong and what can be improved at this time.
On the bright side, ensuing arguments can be constructive, leading to a more efficient way of doing things. We're supported to problem-solve, but it's ideal if we can take care of our nervous systems by nurturing a state of calm and gratefulness as well.
The Mercury-Uranus trine on the 20th makes it a particularly good time for going against the norm and finding innovative solutions. We're more likely to feel inspired and to think outside the box; trust your instincts if they lead you down the road less traveled.
Another supportive aspect, the Mercury-Pluto trine on the 26th sharpens our focus and makes us slip into a temporary role of researchers or detectives, whether it's at work or in our personal lives. Every detail counts! However, stay mindful of a tendency to blow things out of proportion around the 24th, when a Mercury-Neptune opposition can make us prone to unrealistic thinking.

Tune In To Our Blog To Learn More About Mercury In Virgo!