Astro Alert: Mercury Goes Direct In Virgo
•
Posted on October 04 2022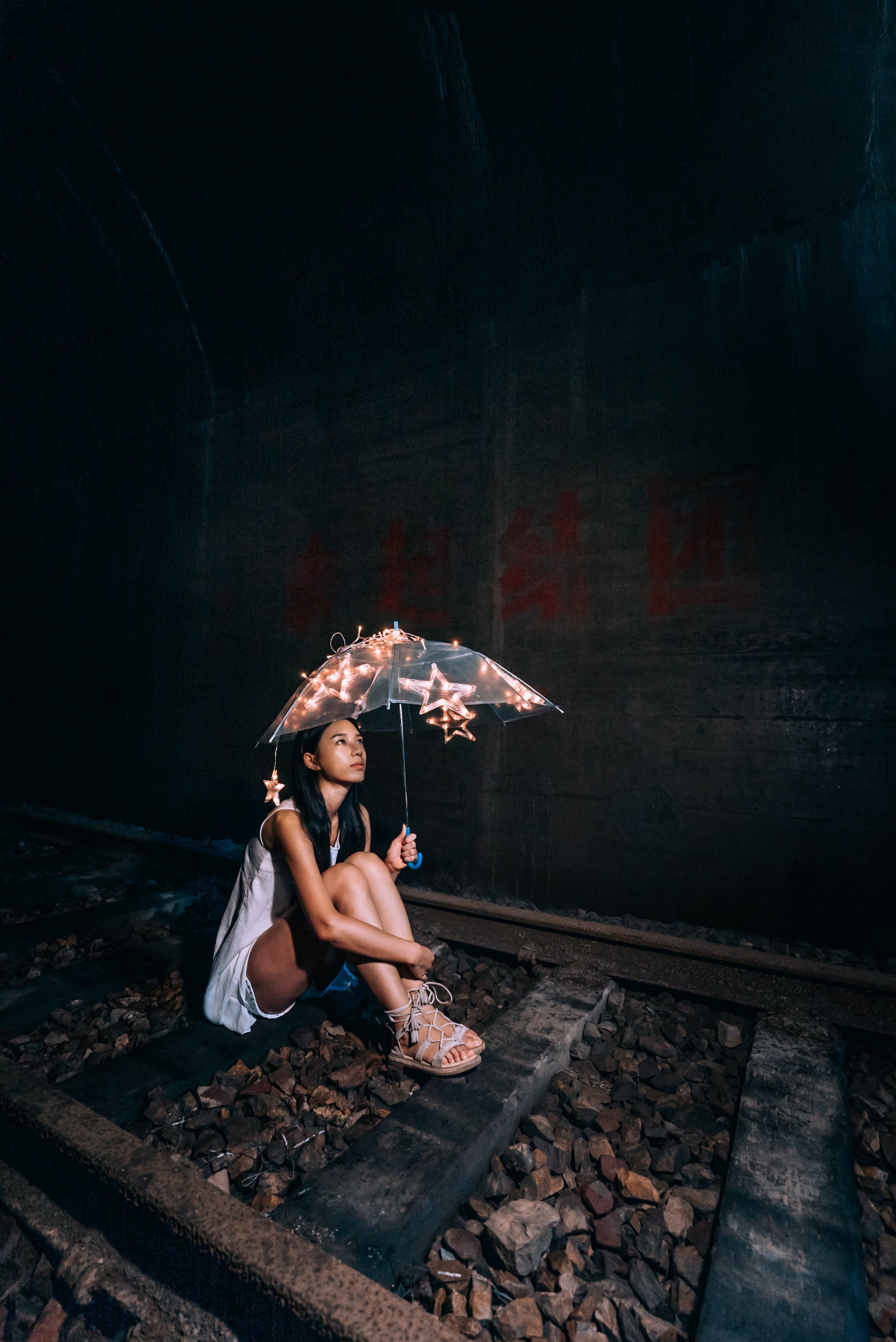 Dear Magic Makers, October is a pivotal month that brings changes after changes in the current astrological picture:  if Mercury, Saturn, and Pluto go direct, giving us the green light in communication and work-related matters, Jupiter retrograde in Pisces revisits themes around faith, compassion, and growth, while Mars retrograde launches the beginning of a two-month season when rest and reconsideration are better strategies than initiation and action. 
The entire month can feel like a series of slow awakenings, perhaps with a persistent feeling of confusion and the awareness that we're entering a different season: a time for introspection and recharging our batteries. With the Sun shifting into Scorpio, we're being called to go within, dance with our shadows, and release what no longer serves us from this year's harvest. Let's dig deeper…
Mercury direct in Virgo:
October 2
When Mercury goes direct, life is picking up the pace again: our thoughts are no longer a source of confusion, communication is easier, and we're ready to see things without the tinge of nostalgia that made us prone to bad decisions during Mercury retrograde. What has changed in the past three weeks? Now we can see what parts of the past have been asking for our attention and how we're being supported to grow in the months ahead.
If Mercury retrograde in Libra (the sign of relationships and partnerships) and Virgo (the sign of routines and health) has brought confusion and mix-ups in the above-mentioned areas, Mercury direct comes with a long-awaited feeling of clarity. What have you realized about your relationship needs and values? What insights have you gained into your physical, emotional, and mental health in the past weeks? Look at where Libra and Virgo are in your birth chart: in these life areas, you can move forward with a deeper understanding of the past. 
Until October 16, Mercury stays in the post-retrograde shadow zone: he's retracing his retrograde path, this time moving forward. Between October 2 and 16, we're still clearing out the fog. We're revisiting what has been active for us since September 9 (past situations, questions, or decisions) and gaining a new perspective. Some of us are tying up loose ends, while others might let go of unlikely plans and adjust their choices.
An important reminder during Mercury's post-retrograde shadow: be patient with yourself, you're still readjusting to a different frequency. Especially for those of us who took a few unbalanced decisions during Mercury retro, this is a time for making amends. Don't judge yourself - it was difficult to see all parts of the puzzle back then. What are your mind and your heart telling you now?
Check Out Your

 

FREE Monthly Horoscopes

 

And See How Mercury Direct In Virgo Will Affect You!